Last Updated on
If you wanna make a lot of money blogging and looking for places to find paid blogging jobs, you are in luck! We've got a killer list of 5 websites where you can find awesome blogging jobs that pay you to blog!
These blogging jobs are a mix of:
Pay per post
Pay per word
Pay per project
Revenue share
Rates vary and can be $5 to $500 per post or more. Let's dive in!
Related Posts You'll Love:
A Lot of Money Blogging with These 5 Little Known Places to Find Paid Blogging Jobs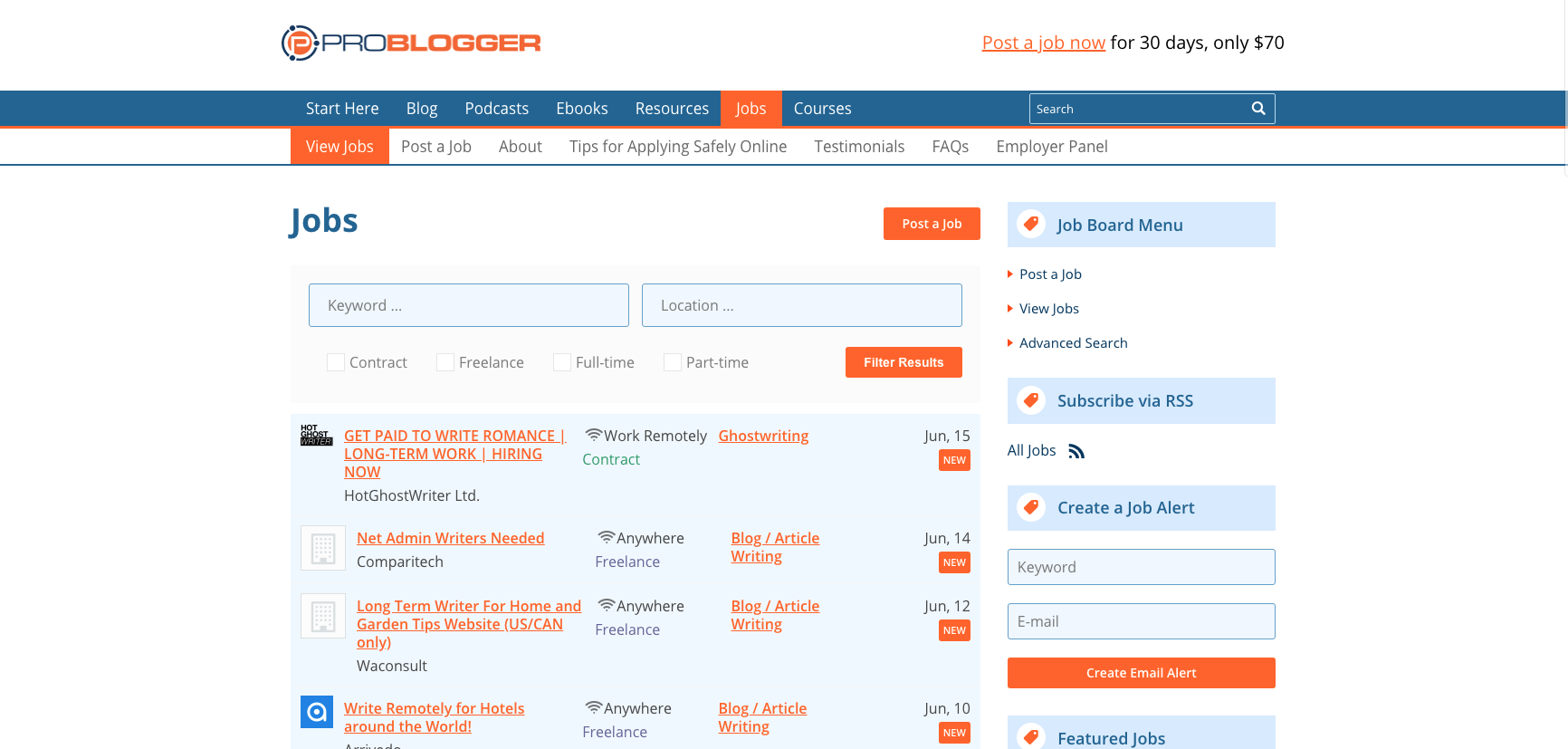 This is a blogging job board where you can find writing opportunities as a blogger and/or copywriter.
It's an awesome marketplace that lets you scroll through pages of paid blogging jobs. I've secured tons of jobs on Problogger.
They charge clients around $50 to post their opportunity so you know this is a legit job board. Generally, you find an opportunity then follow the instructions to apply.
The creator Darren Rowse is a blogging genius. He created this platform as a way for clients and bloggers to connect to get blogging jobs filled by great bloggers.
If you're looking for a real paid blogging job, check out this job board on Problogger.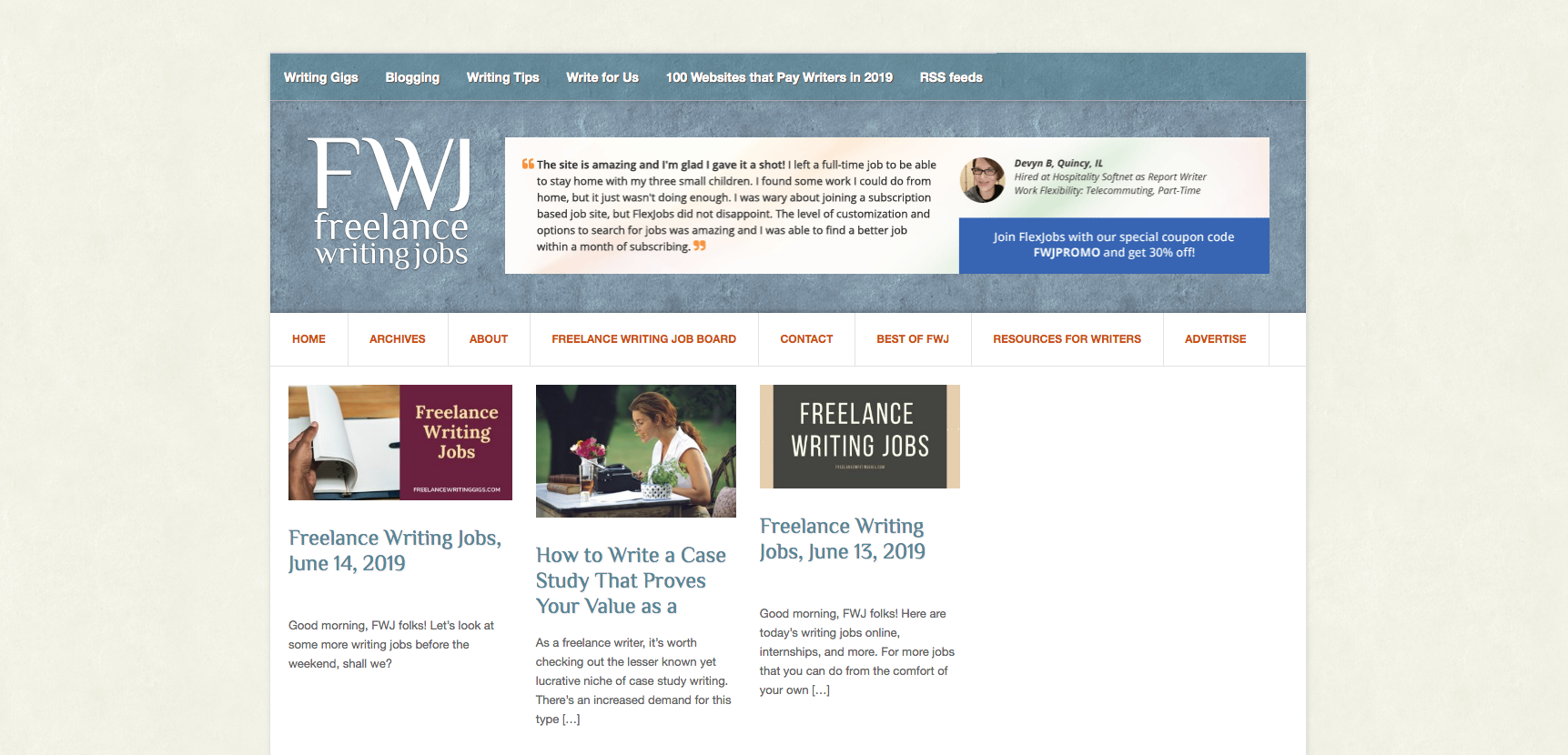 This is a blog dedicated to freelance writers and freelancing writing job leads.
Head to Writing Gigs where you can find all the blog job opportunities. There are tons of jobs, all well-paying.
If you are an excellent writer and seeking to find more legitimate writing opportunities, Freelance Writing Jobs is the place for you. Aside from the job board, the blog itself is a really excellent hub for learning to be a better writer. You'll find posts for helping source clients, jobs, improve your writing, and much more.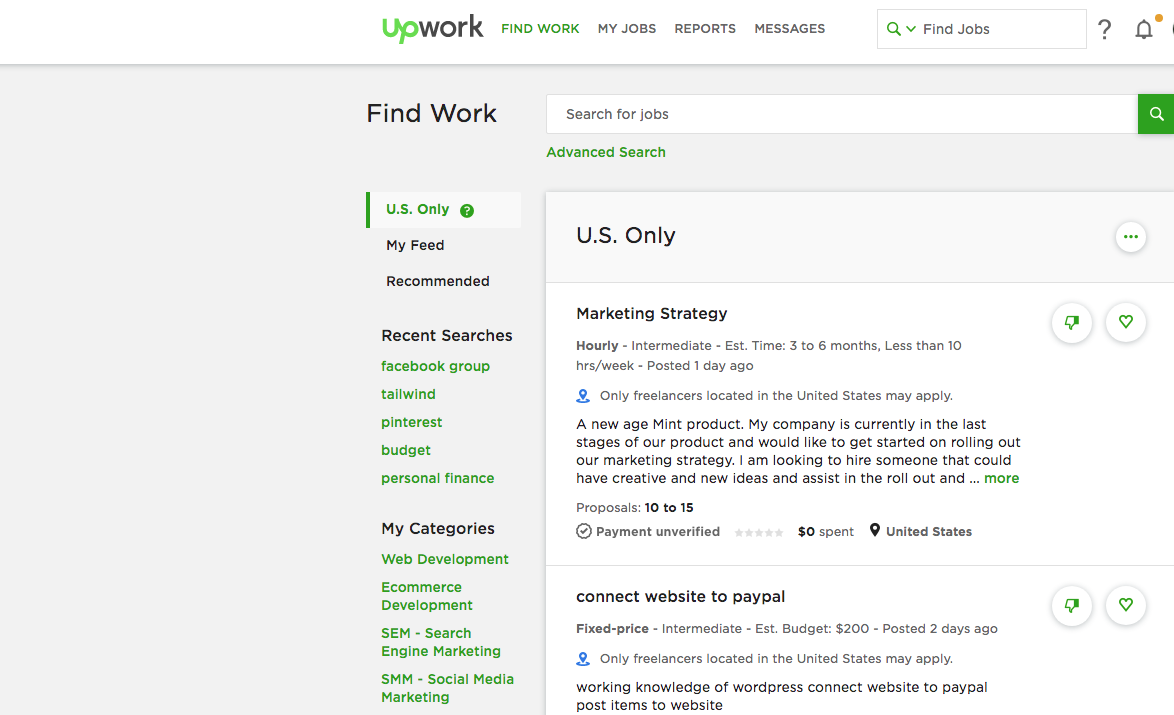 Upwork is a freelance job bank where you can find freelance positions on paid blogging, copywriting, influencer outreach and more.
First you build a profile. Then, start applying to jobs. You can use their job search feature to filter your results, picking the jobs you want according to:
Newness of the job posting
Pay
Client feedback
And, more
There are six figure Upworkers. It's not hard to get your first client. Make sure to keep pitches short and sweet. Don't be afraid to attach extras like writing samples, portfolio, etc.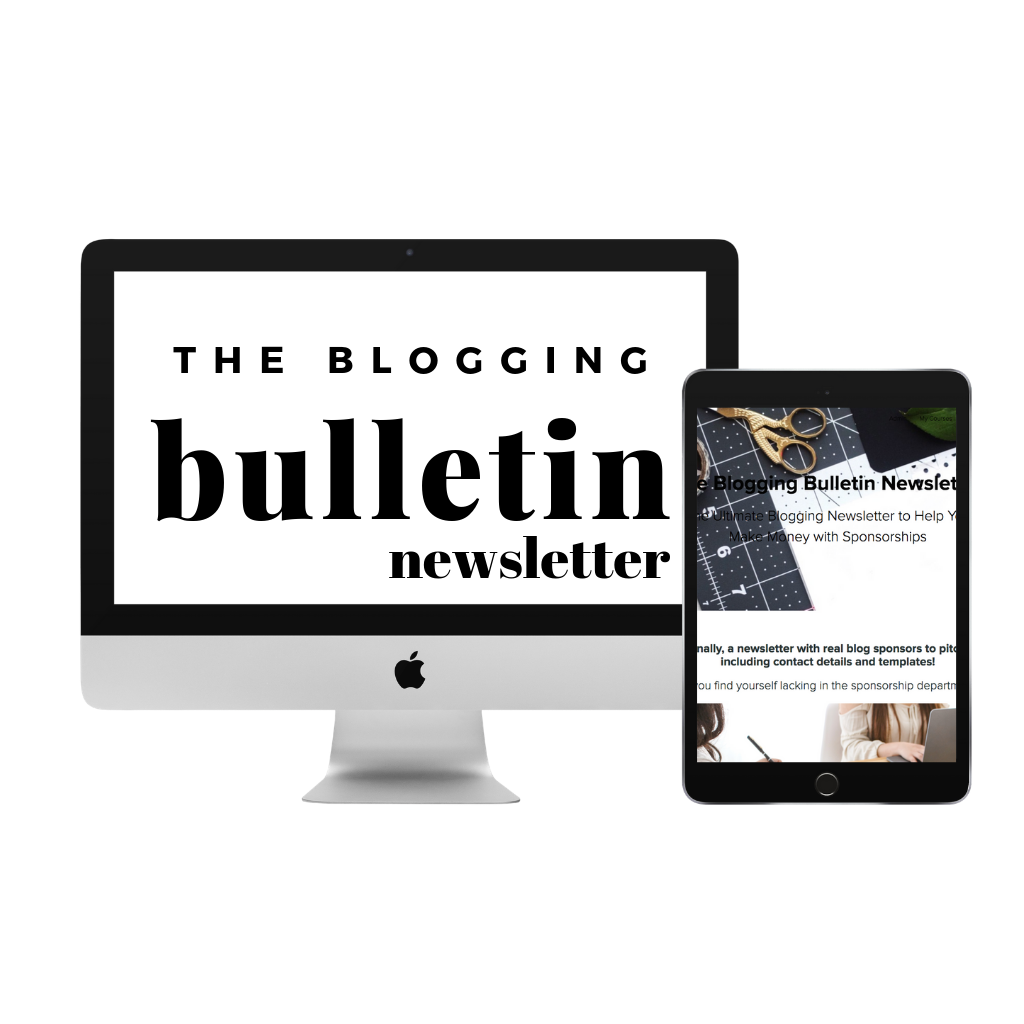 This done-for-you list of blog-friendly sponsors is sent right to your email inbox in this paid newsletter.
What could be easier than getting a list of sponsors to pitch, right to your inbox.You also get..
Helpful video tutorials
Templates and scripts for pitching like a pro
List of blog sponsors and contact details
Read about success stories and best practices
Secrets to land high paying sponsorships on your blog
How to price yourself
And, more!
This is the easiest thing ever and an affordable investment at just $10/month.
The creator wanted blog sponsorships to be attainable to all bloggers. This is perfect for bloggers at any level.
You will read about how new bloggers pitched $300+ sponsorships in their first month of blogging.
You'll get insider tips to learn how the creator took 30 minute to pitch 6 sponsors, heard back from 3 of them, and started negotiating $3,000+ in brand deals within 24 hours of outreach!
If you are ready to monetize your blog with brand deals and sponsorships, this newsletter is for you!
Learn more about The Blogging Bulletin and join the newsletter!

This is a sponsored post network that presents you with opportunities to work in campaigns for money.
The network does all the work for you:
They find the sponsor
Negotiate the campaign details
Set the dates and deadlines
Set key performance indicators
Negotiate compensation
Then, they present the campaign to you in a "pretty little package" give you the opportunity to accept or decline. It's so easy and a great way to get paid blogging. Linqia was my first foray into sponsorships when I first started blogging, years ago.
Join Linqia to start landing your sponsorship campaigns!
Final Thoughts
There you go, 5 amazing , lucrative top places to make a lot of money with paid blogging jobs. Where do you find paid blogging jobs? Comment down below to let us know! And, psstt..wanna get my secret list of blog sponsors that pay you to blog? Look down below to grab your copy, free!

Best Blogging Resources to Help You Succeed
If you want to start a blog OR already blog, you have got to have self hosting with Bluehost. Not only do you get a standalone self-hosted site, that looks like this www(dot)yourblogname(dot)com instead of www.(dot)yourblogname(dot)wordpress(dot)com, Bluehost offers a ton of FREE perks like free domain, free SSL certificate and more. For under $4/month, you cannot go wrong.
Learn more about Bluehost and sign up to start getting all these perks with your blog.
This teaches you how to make money a lot of money with blog sponsorships.
A blog sponsorship is where you, the blogger, work with a brand, in a paid collaboration.
For example, you could get a pasta sauce company to be a sponsor and they'll pay you to create a recipe, write a blog post about the pasta sauce company, share with your email list or social media followers.
You will get my top tips on how to pitch brands and get paid sponsors, starting from your very first month.
Serious about making money blogging?
Check out this source and click HERE to learn more about Savvy Sponsorships for Bloggers.
This is a new way to submit your blog posts to get loads of traffic.
It's completely free and it can amp up the traffic of your blog.
I started using this tool a week ago and I've noticed a difference. It's kind of like Mix a bit.
Check it out and see what you think.
This is a paid course FYI. Within 3 weeks of starting this course, I made $800+!
This course teaches you affiliate marketing.
Havey ou been doing it all wrong all this time?
The creator makes $100K+ per month, with $50K+ per month coming from affiliate marketing alone.
She is an affiliate marketing genius.
Tons of modules to help you know the ins and outs of it all, including a behind the scenes look at how she turned one post into a money making machine, to the tune of $300K+ earned.
Check out this review on Making Sense of Affiliate Marketing.
Pinterest is THE place to grow your blog traffic. It's free to join and this social network can transform your traffic stats like overnight.
Tips to do very well on Pinterest:
Be active (This means pin daily)
Create clean, easy to read pretty pins
Follow relevant users
Create new boards often
Pin your content AND others' content
Join group boards
Get a business account
Get rich pins
Follow me on Pinterest and if you want to save a ton of time, try Tailwind's 14-day FREE trial to have them automatically do your pinning for you. It's a fraction of the price of hiring a Pinterest manager.
This ebook teaches you Amazon affiliate marketing.
Amazon Affiliates is killer because it's an affiliate program for virtually every type of blogger. Amazon has so many different products, nearly every blogger can find a product to promote. But even with that, it's tough to crack the Amazon code.
This blogger, the creator of this ebook did it, and started making $5K+ per month with Amazon Associates alone. She teaches her strategy in her book and it's only $20. Grab it before the price goes up.
After reading the book, I 10X'd my Amazon affiliate income.
Learn more about it here.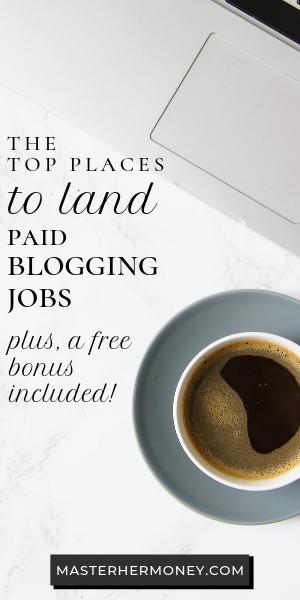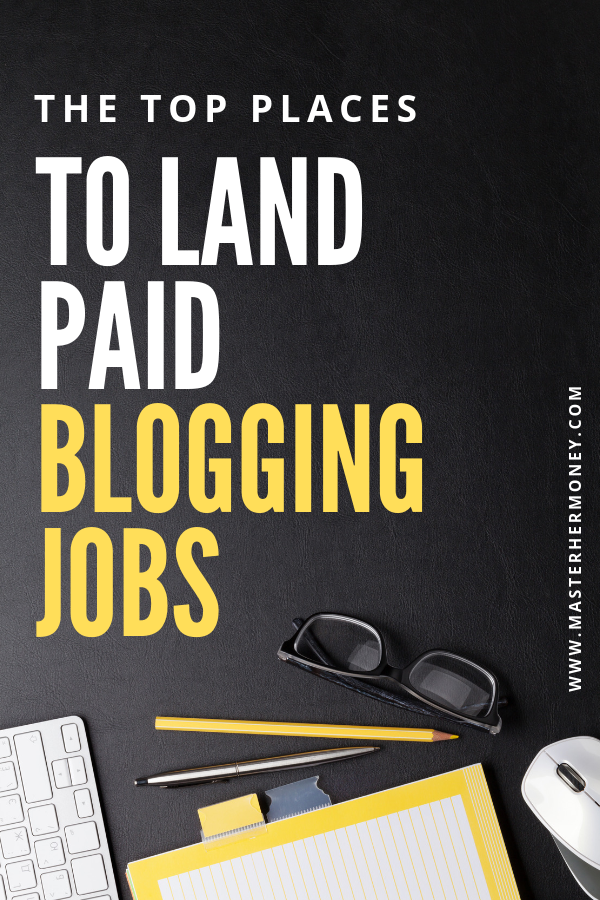 .