Last Updated on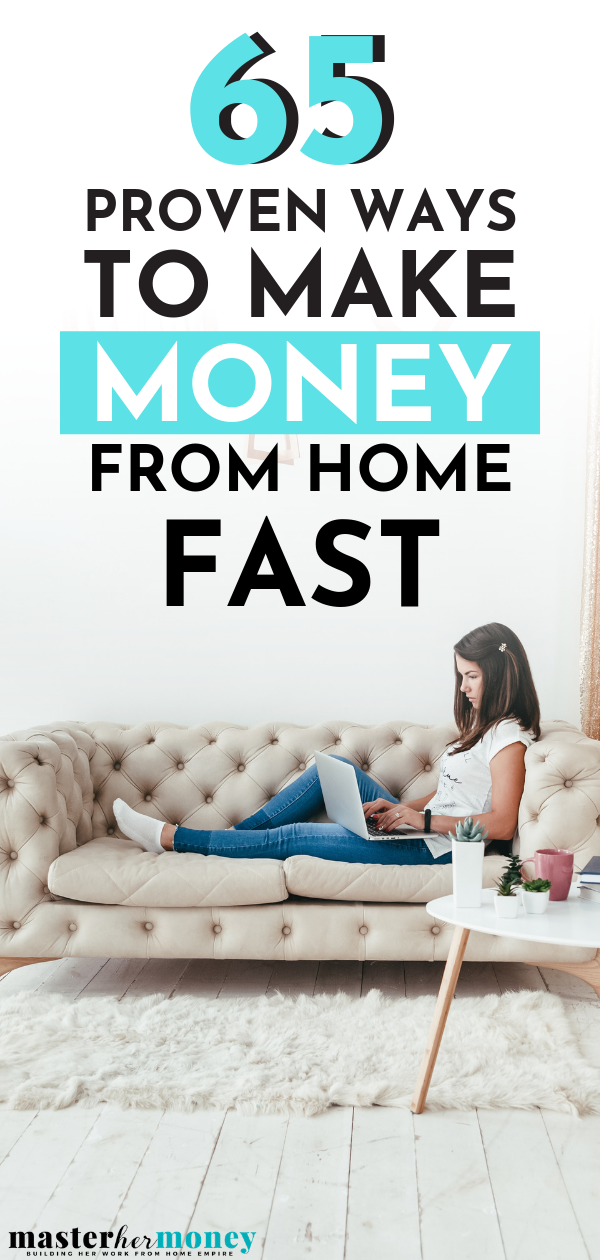 Looking for proven ways to make money from home fast? Who wouldn't wanna make money from home, right? It's convenient, flexible, it doesn't disturb your current schedule too much and extra money is good for:
Paying off your debt faster
Boosting your savings
Growing your retirement account
Helping you enjoy a more fruitful lifestyle (shopping, movies, dinners and drinks with friends, etc.)
Increase your vacation fund
And, more!
For a flexible, fun, rewarding way to make money from home fast, check out our roundup of 65 ways to make money from home fast. Take a look!
1. Drive for Uber
Work as a taxi driver using your own vehicle. Bus people to and from their origin to destination, pick your own schedule, work the hours you want, enjoy weekly pay and much more. My brother-in-law did this for years and really loved it. He used the money to support his family while he attended school, taking care of his newborn during the day, driving at night, and contributing to the household while his wife worked a 9 to 5.
2. Drive for Lyft
Similar to driving for Uber.
On-demand work
On-demand pay
Flexible schedule
Work from your car
Casual, comfortable dress
3. Drive for Doordash
Doordash is a delivery company helping connect hungry consumers with restaurant takeout. You'll pickup orders from the restaurant, delivery to customers and get paid. Doordash has a minimum tip requirement from consumers, so you'll get tipped every single time!
4. Drive for UberEATS
Same as Doordash, without minimum tip requirement.
5. Drive for Favor Delivery
Same as UberEATS.
6. Drive for Postmates
Same as UberEATS except you'll be delivering food, groceries, small goods, alcohol, and other small products. It's like an errand running/delivery hybrid.
My favorite survey company. I've been with them for years!
8. Get Paid for The Data on Your Phone with Savvy Connect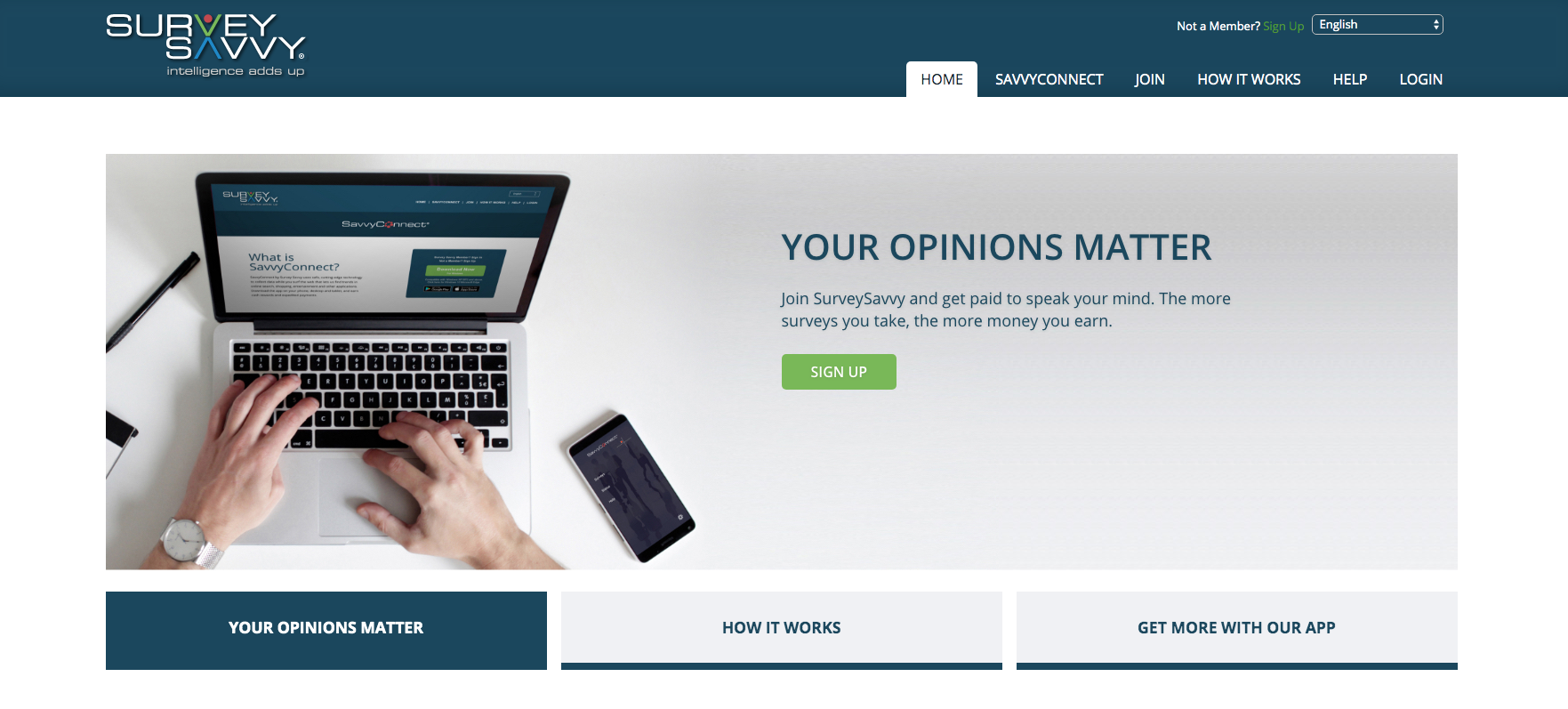 Really cool way to earn money passively for doing nothing, other than installing the app on your phone. Learn more here.
Longstanding, reputable survey company offering higher paying surveys.
10. Take Surveys with Vindale Research ($1 Signup BONUS)
Another favorite survey company. I just cashed a check from them over the weekend!
11. Start a Money-Making Blog
Learn how to get started in only 30 minutes with this free guide.
12. Start a Dropshipping Store
I got my dropshipping store up to $30K per month, before selling it for a profit a few years ago. Get a Shopify plan (here's a FREE 14-day trial), add products, launch your store, sell, and get paid!
13. Do Online Transcription
Try this free transcription mini course to see if it's right for you.
14. Get Paid to Teach English to Chinese Students
This company will get you set up. It's part-time from home, super rewarding and well-paying.
15. Freelance Copywriting
16. Freelance Graphic Design
Sell your designs on:
17. Freelance Voiceover
18. Freelance Video Editing
19. Freelance Video Production
20. Create/Sell Digital Courses
I've been an instructor with digital courses for a few years now. It's rewarding and it can be very lucrative. There are course creators that break five and six figures in a single launch. You should solve your audience's problem and keep them in mind at all times when creating your course.
Platforms for Building Your Course?
Udemy
Kajabi
Thinkific
Plus, more!
21. Create/Sell Printables
Creating and selling printables is a fulfilling work from home job that lets you create your dream schedule and make a living from the comfort of home.
Sell printables in these places:
Your website
Etsy
Creative Market
22. Create/Sell Ebooks

Solve a problem in the form of an ebook. Publish on Amazon Kindle Publishing network or host on Sendowl and sell direct to your consumers. Sendowl will digitally deliver goods to your customer and collect their payment, paying you. They are seriously awesome. I've been a customer for 2+ years.
23. Create/Sell Digital Planners
Digital planners are THE THING! They help you stay organized and stay on track managing your busy life.
You can sell in multiple places online, like online marketplaces, your own website, Ebay, Amazon, and other sites.
24. Sell Other Digital Products
25. Sell PLR Products
26. Online or Telephone Consulting
27. Build Websites
28. Build Blogs
Learn how to start a money-making blog in about 30 minutes here.
You can make hundreds to thousands per blog you create, depending on how complex of a site it is. I did this off and on for a while. It's work but you never get bored. Learn how I build and flip starter websites (making $2,500+ per month in the process) with this training.
29. Manage Social Media Professionally
I manage and post on social media for brands and bloggers professionally. It's like getting paid to play on social media all day. It's a lot of fun and requires attention to detail, organization, and great communication.
My favorite tools to use: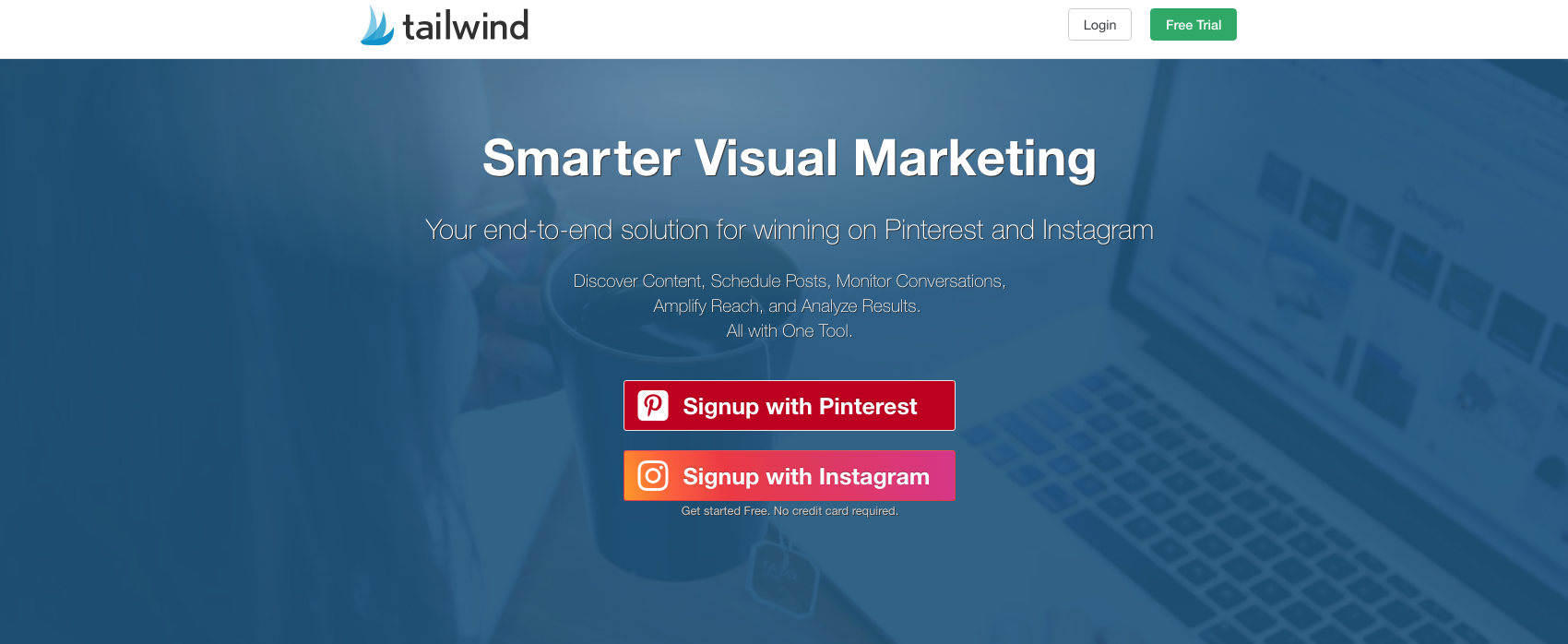 This is for social media scheduling. It makes a world of difference and helps you save time with social media scheduling so you can use your time and focus on other important activities.
30. Manage Facebook Ad Campaigns
31. Manage Pinterest Ad Campaigns
32. Manage PPC Campaigns
33. Manage Email Marketing for Brands
34. Do Digital Marketing for Brands
35. Optimize Websites for Businesses
36. Improve SEO for Businesses
37. Create Logos for Businesses
38. Website Flipping
39. Domain Flipping
40. Flea Market Flipping
41. General Goods Flipping
42. Ebay Arbitrage
43. Amazon Arbitrage
46. Rent out your Pool on Swimply
47. Rent out your space on AirBNB
48. Rent out your space (as a renter, not an owner) on AirBNB (it's called rental arbitrage)
49. Be a Virtual Assistant
50. Help Business Owners Get Organized
51. Do Accounting/Bookkeeping
52. Coaching
53. Translation
54. Customer Service Chat
55. Customer Service Email
56. Customer Service Phone
57. Data Entry
58. Freelance Proofreading
59. Freelance Editing
60. Freelance Web Development
61. Tech Support
62. Microtask Work
63. Online Tutoring
64. Illustration
65. Search Engine Marketing
Wrap Up
There you go, 65 proven ways to make money from home fast. I hope you enjoyed. Did we miss anything on the list? Comment down below to let us know!