Last Updated on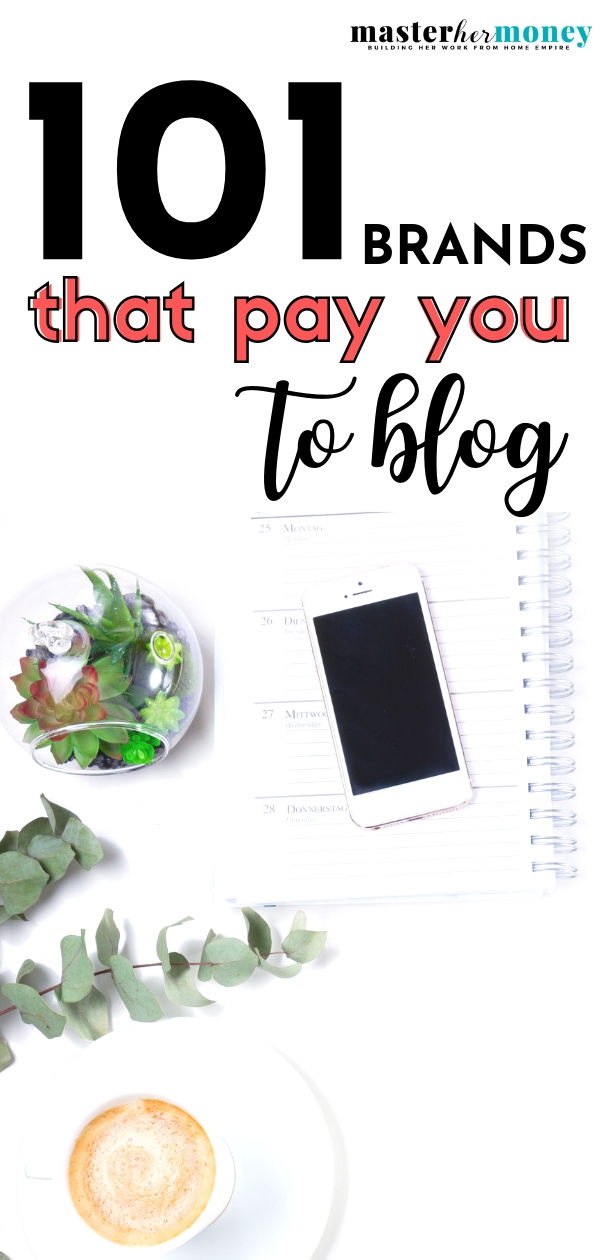 Hey blogger, are you looking for a list of brands that pay you to blog?
Blog sponsorships are a great way to monetize your blog. Think about it. You're getting paid by a company to blog.
I've been paid by multiple brands on multiple blogs to feature them to my audience. This is one of easiest ways to monetize your blog and you don't have to be a big blogger either. The new wave is all about microinfluencers.
I read an email from a fellow blogger who just landed a $750 sponsorship and her blog gets under 500 sessions/views per month!
So you can see, there is definitely money in sponsorships. Keep reading and we'll share an awesome opportunity to grab a done-for-you list of 101 brands (including media contacts) that you can scoop up for your own blog monetization efforts!
What is a Blog Sponsorship?
This is where a brand and a blogger come together to showcase the brand.
This benefits the brand because they get more exposure to their company and get the opportunity to grow their email list, get more customers, make sales, and other benefits. This is beneficial for the blogger because they are getting paid to blog!
This mutually beneficial relationship is an underutilized opportunity for bloggers.
Not all bloggers pursue this and they TOTALLY should be!
How to Get Blog Sponsorships?
There are two main ways to land a sponsorship.
The first way is through a network and the second way is a direct partnership with the brand.
Sponsorships through Networks
A network is a company that you can join that will help you land sponsorships for your blog. They work with a ton of brands and act as a middleman, connecting you and the brand and hashing out the details of the campaign, including:
Compensation
Timeline
Benchmarks
And, more!
Here are some networks you can join (for free):
There are many more, just google "blog sponsored network" and join as many as you'd like.
Some networks have minimum requirements to join (like # of social media fans, monthly traffic minimum, etc.) and others do not.
Sponsorships through Direct Partnership
This is where you work direct with the brand.
The brand can either contact you or you can contact the brand. This is where my done-for-you list comes into play.
You email the brand with my list and express your interest to work with them. Then when they reply back, you can negotiate the terms:
Compensation
Type of campaign (giveaway, feature, video demo, email blast, social media blast, etc.)
Length of campaign (short term or long term)
There is definitely MORE money in direct partnership. It's because with networks, the network takes a cut of the compensation, which is understandable, since they are doing work to land you the brand deal. But, with direct partnership, you get 100% of the fee!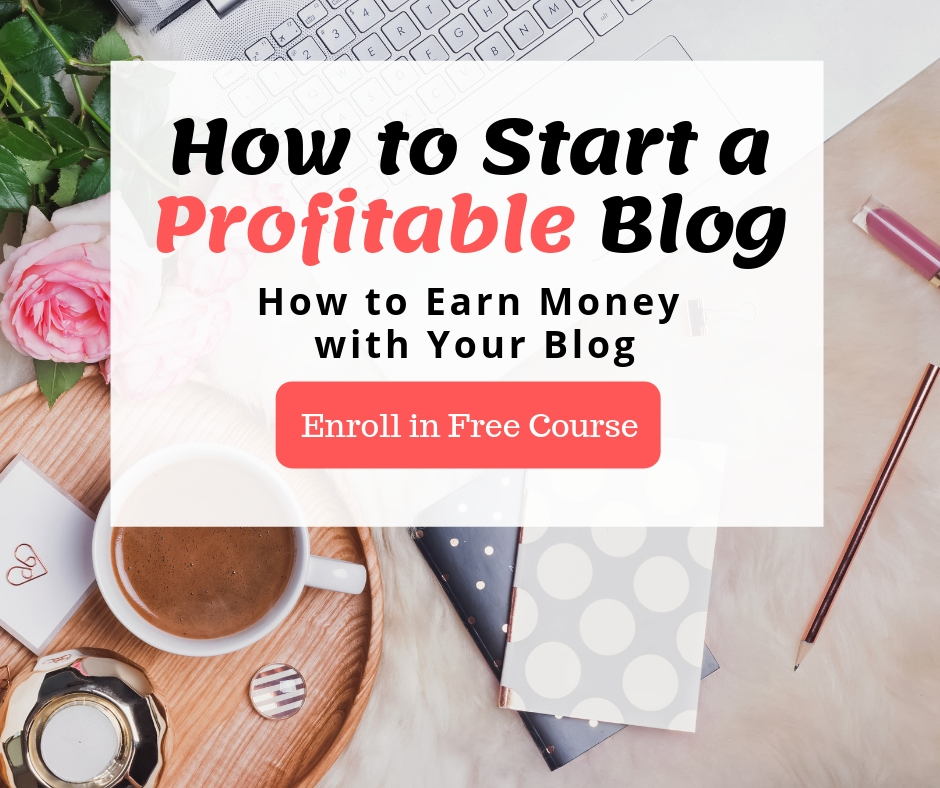 101 Done-for-You Blog Sponsors
Now, you can grab this list by clicking HERE. It's $25 and well worth it. One sponsorship can pay for this list multiple times over.
This is available for a limited time only so grab it, while you can and start outreach to these brands starting today!
Final Word
Don't miss out on this lucrative form of blog income, sponsorships.
There are bloggers who make the bulk of their income, to the tune of $30K per month or more from sponsorships. Will you be one of them?