TAKE A LOOK AT THIS ARSENAL OF RESOURCES TO HELP YOU MAKE MONEY, WORK FROM HOME, BE A SUCCESSFUL BLOGGER, AND RUN A THRIVING BUSINESS.
Love the shop? Share it by using the #masterhermoney so we can share on our social channels!
Free make money Resources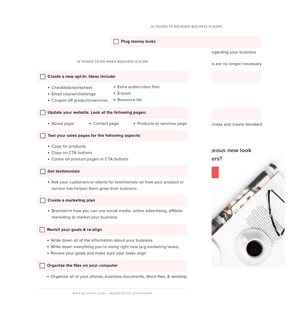 45+ Things to Sell Right Now to Make Money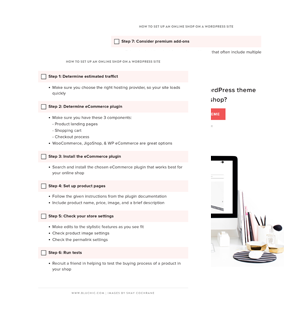 How to Make $30/Day Everyday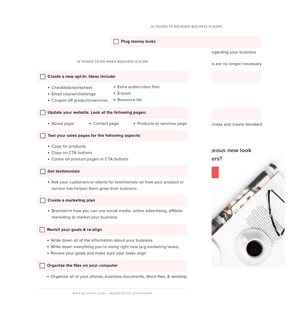 19 Online Jobs That Pay Through PayPal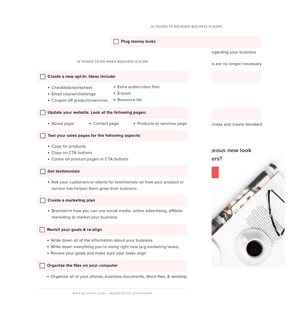 10 Side Gigs to Make Money From Your Couch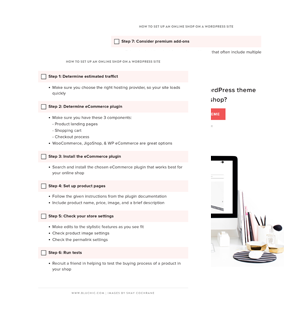 8 Free Places to Get Paid to Take Surveys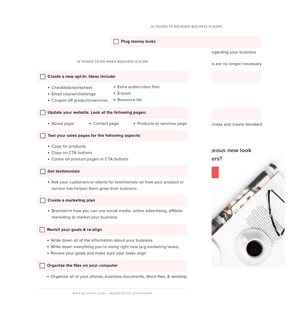 65 Proven Ways to Make Money from Home Fast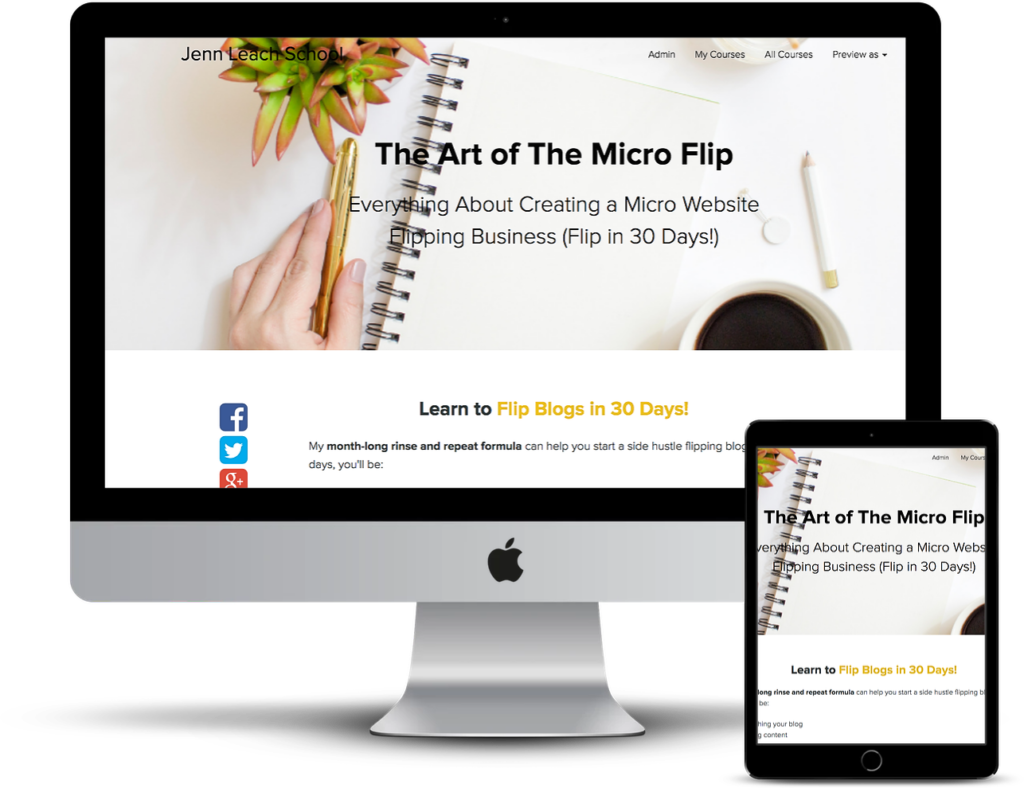 the art of the micro flip
Learn how to flip websites and blogs to make an extra up to $2,500/month! From six figure flipper, learn all the strategies and tactics to create a full-time or part-time side hustle for yourself with website flipping.