Last Updated on
How cool would it be to make money publishing low content or no content books? Do you have any idea what I'm talking about? I stumbled upon this quietly talked about money making opportunity on Facebook a few weeks back and have been so intrigued. While I haven't published a low content or no content book yet, it did give me the kick in the pants to publish The Post Graduate's Survival Guide to Money, a quick read sharing some killer make money and save money strategies to navigating the financial world as a young adult.
It's under $3 bucks. Take a look!
Ok, so back to low content publishing.
What is it? How does it work? How can you make money with it?
Keep reading to find out!
How to Make Money with Low Content Publishing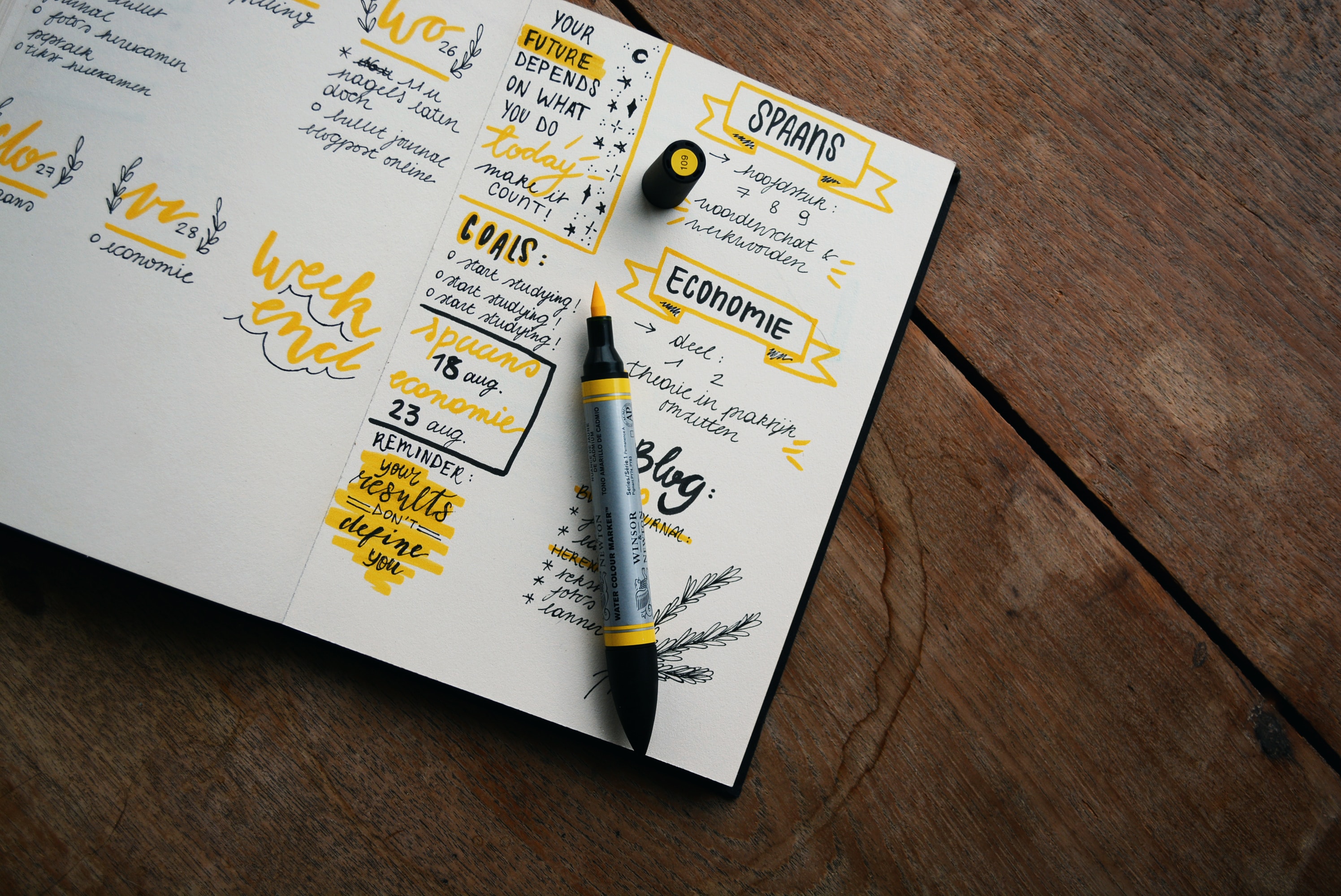 Low content books or no content books are books that have little to no reading material.
What kind of books are these?
They are books made for the reader to write in.
Journals
Notebooks
Planners
Some of them just have a pretty color and 150 pages of lines.
These are great for those who love to express themselves on paper by writing it out.
I am totally one of these people.
I've tried getting into using digital for note-taking and such but I'm one for writing it out. Sure, I still use my cell phone notepad, Evernote, etc.
So, how can you make $2,000 with low content or no content books.
The key is to publish a LOT of them.
How to Make $2,000+ Per Month with Low Content Books (or No Content Books)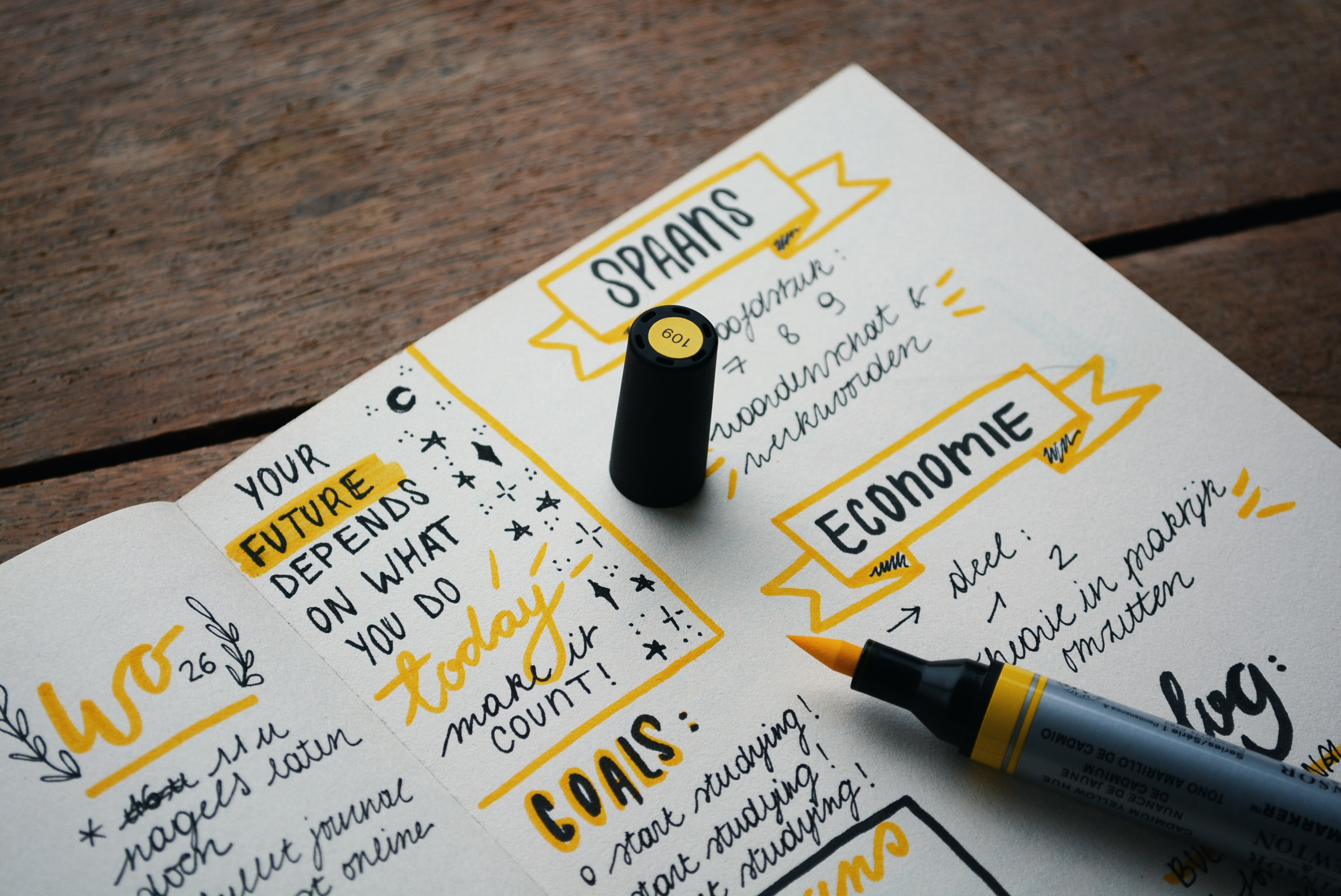 These books can range from $.99 to $14 each or more. You get a royalty payment for each sale that's either 30% or 70%.
With the bulk of low content and no content book publishers do is sell on Amazon's marketplace. The royalty shared above was for Amazon's Kindle Direct Publishing (KDP for short) platform.
Amazon is great because there's no fee to get started.
It's relatively easy and you can publish tons of books with ease.
I'm in groups that share people publishing as many as 300 books in a weekend. It's wild.
The publishers I see earning $10,000/month or more, have as many as 800 books published on Amazon.
Before you roll your eyes, keep in mind again that these are no content and low content books. You can use the same interior and change out the cover in about 15 minutes and publish book after book after book, earning money passively.
Sound interesting?
Check out Amazon's Kindle Direct Publishing page to learn more and join this Facebook group, and these below to hear from real publishers.
Final Word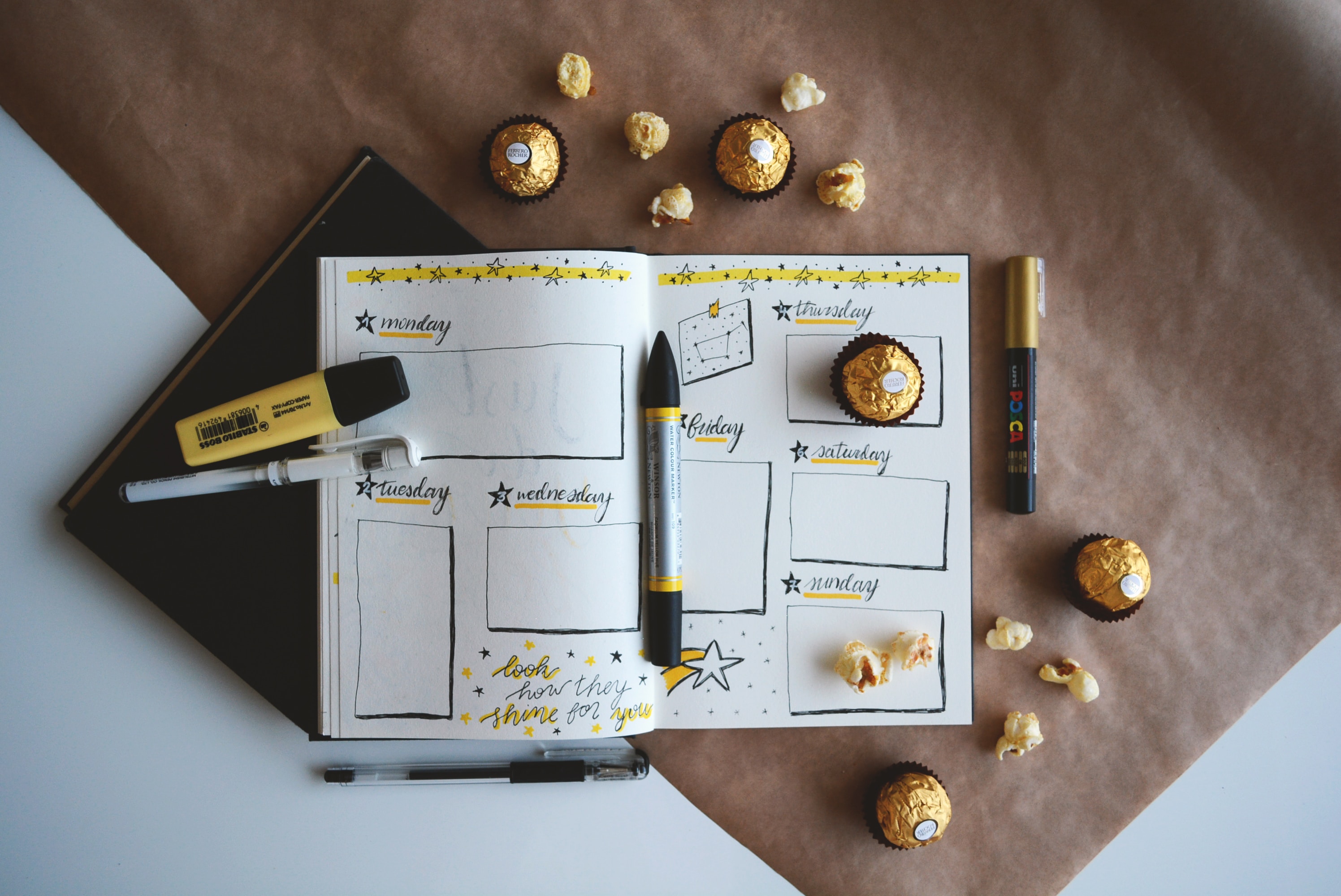 There you go!
What do you think? Would you publish to make money with low content books or no content books? Comment down below.