Last Updated on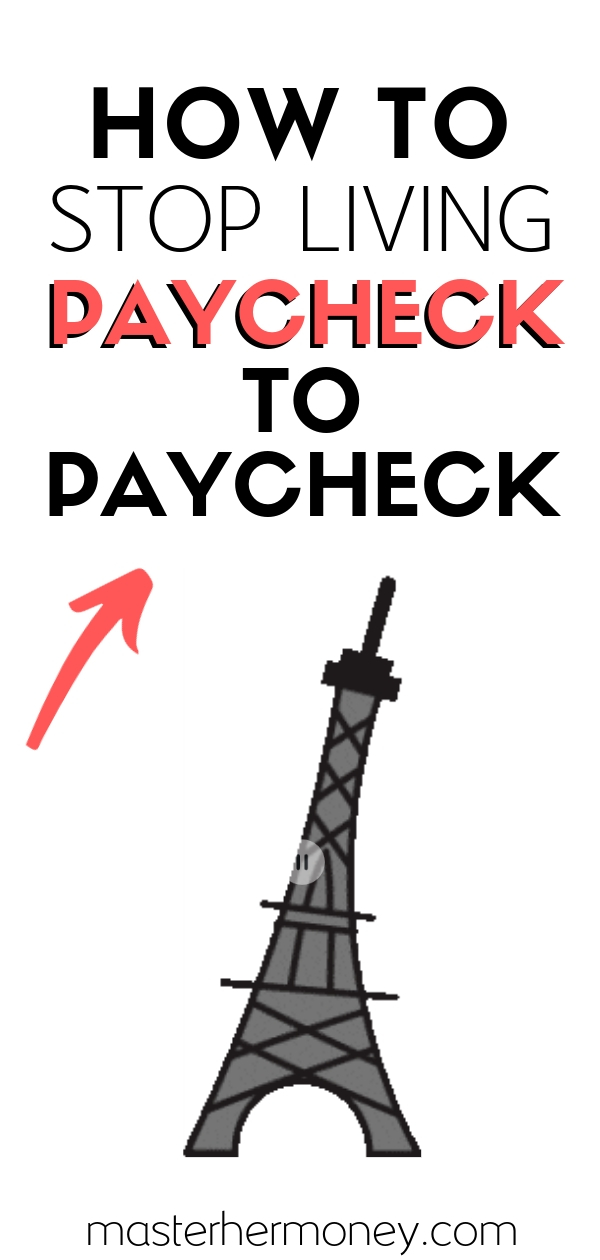 Are you struggling financially? Wanna learn how to stop living paycheck to paycheck right now? I've been there. A lot of people have been there. It feels like you are spinning on a hamster wheel. Same thing, month after month. You get paid and then less than a week later, all your money is gone. Your bills are paid which is great but you have no money. And you feel broke, because you are broke.
How do you stop this chain of events?
What can you really do to stop living paycheck to paycheck?
Keep reading to find out.
10 Ways to Stop Living Paycheck to Paycheck
If you are living paycheck to paycheck, something is wrong. Through no fault of your own sometimes, that's just how to cookie crumbles. You can dig yourself out of this rut with some simple changes. Here are 10 ideas to try to help you stop living paycheck to paycheck.
1. Shop Smarter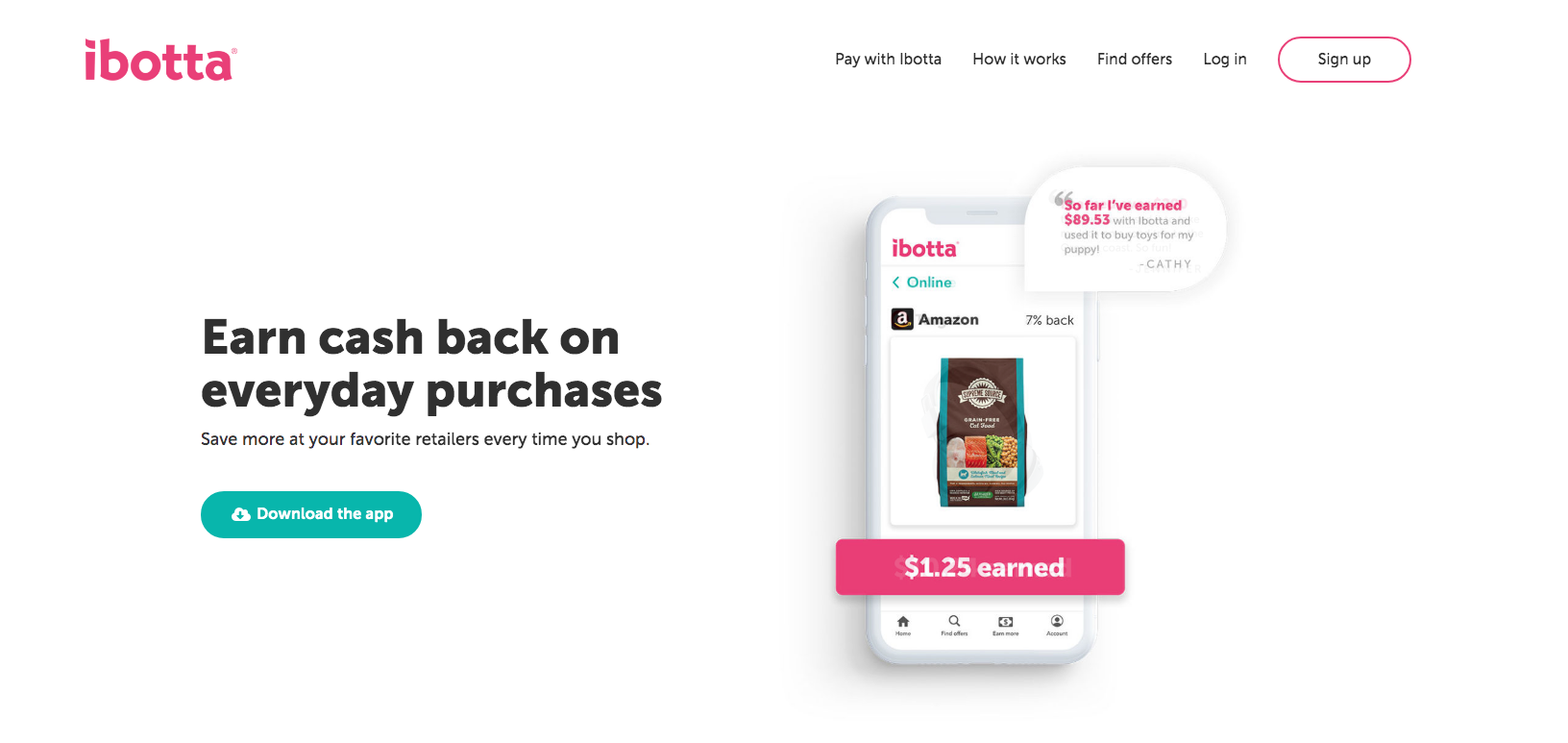 You might be overspending. Try these tactics to save while shopping:
2. Refinance Your Debt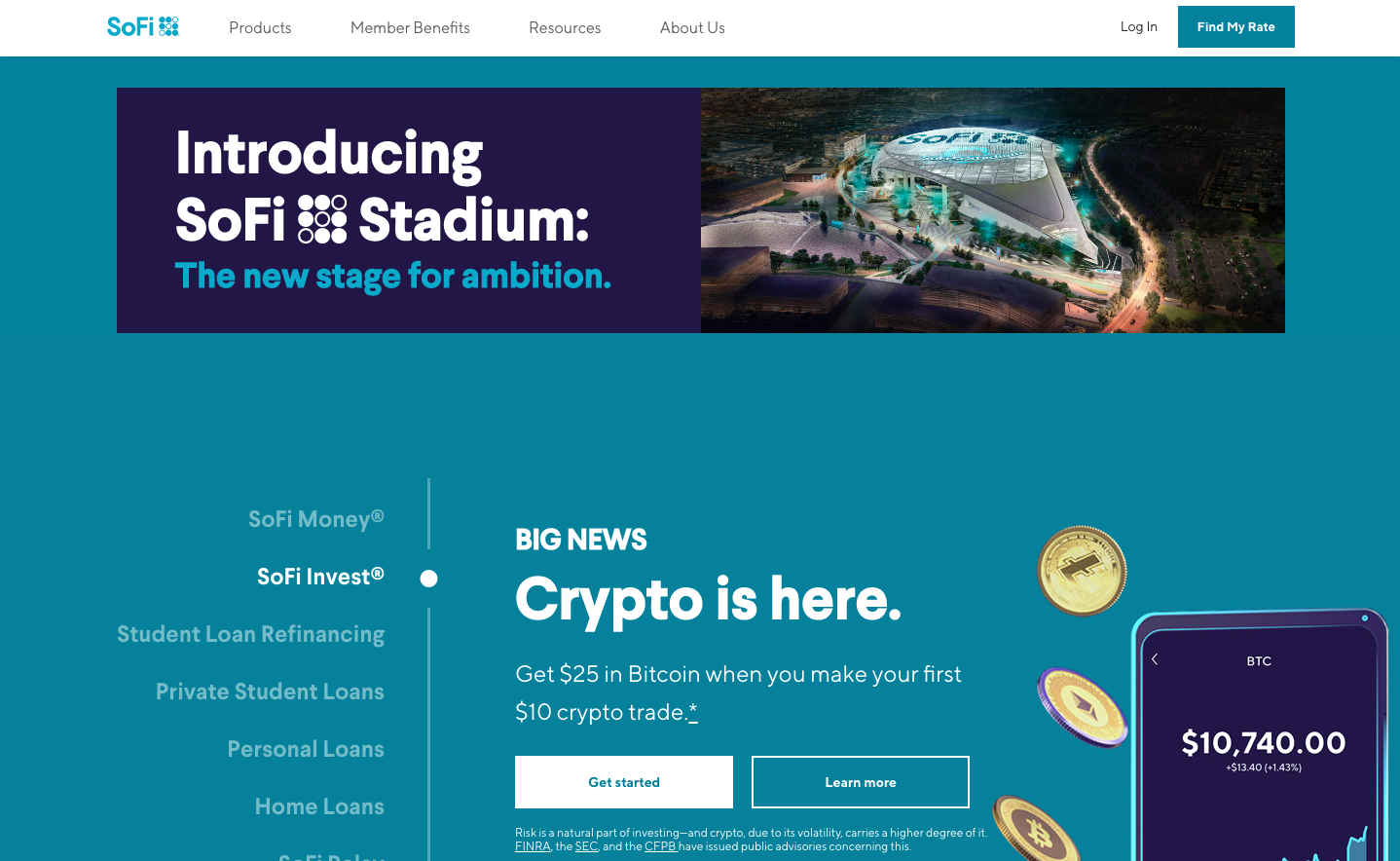 You can lower your monthly debts, which means you have more disposable income automatically.
For example, if you pay $700 in credit card payments every month, you can call to refinance or lower the payment to $300/month, saving $400 every month and giving you access to that extra cash.
Easy!
This is one of the fastest ways to free up money in your budget.
How to do it?
First, call your creditors. The power of negotiation can help you lower your bills, by either a lower interest rate, lower payment, or both.
Next, if you cannot negotiate down your debts for whatever reason, start shopping competitors and see if they can offer a competitive deal.
We saved around $50 a month by switching cable providers a few years ago. And, by saving we also got $300 in Visa gift cards as a bonus!
Try Sofi for refinancing students loans (they also do personal loans and auto loans)!
3. Ask for a Raise
Talk to your employer and ask for a raise.
Recommended reading: What's the Best Way to Ask for a Raise
4. Ask for Overtime
More hours at work mean more money, which can help you stop living paycheck to paycheck. Just ask.
5. Cut the Cable

Eek! I know, I know. This doesn't mean sacrificing your favorite TV shows and movies. You can go cableless and still enjoy films and movies. Try one of these awesome streaming providers:
We made the switch a year ago, from a diehard cable girl (me!) and haven't looked back. It's so great. Tons of variety and a lot of savings.
Read more about cable TV alternatives to help you save money every month.
6. Lower Your Internet Bill
Did you know there are ways to get cheap internet or even free internet?
Yes!
Look at these ways to get free and cheap internet.
7. Stop Buying These Things to Save $500+ Per Month
Just stop buying these 8 things and free up $500 or more in your budget every single month!
8. Pick Up A Gig Job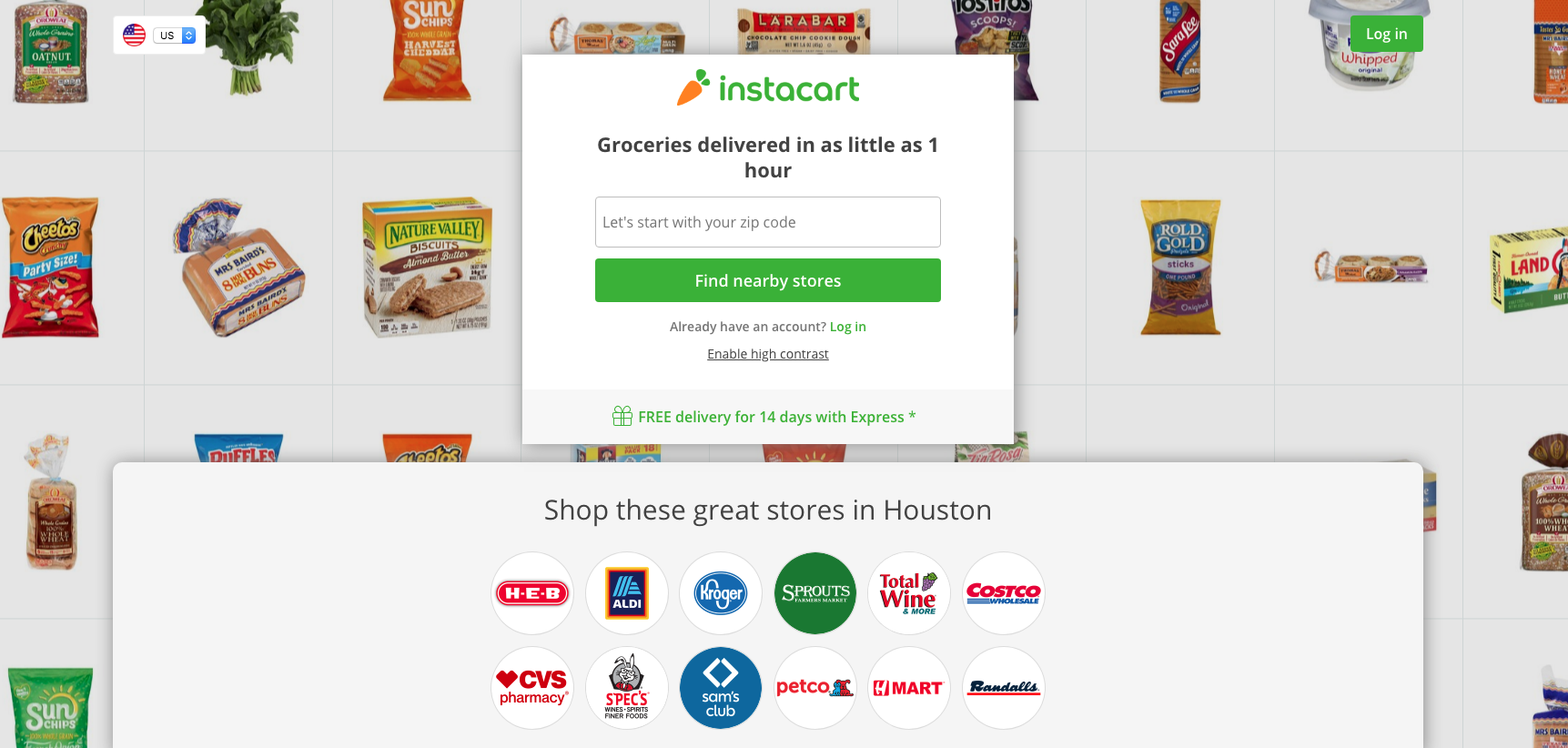 You can do food delivery, grocery delivery with Instacart, deliver people by driving for Uber or Lyft, deliver stuff with Postmates, or other gig jobs. These are great for folks who want a flexible job that pays often and lets you work comfortably from home or your car, or wear casual clothes to work.
9. Start a Side Hustle
Pick up a side hustle for more money.
10. Look Into Passive Income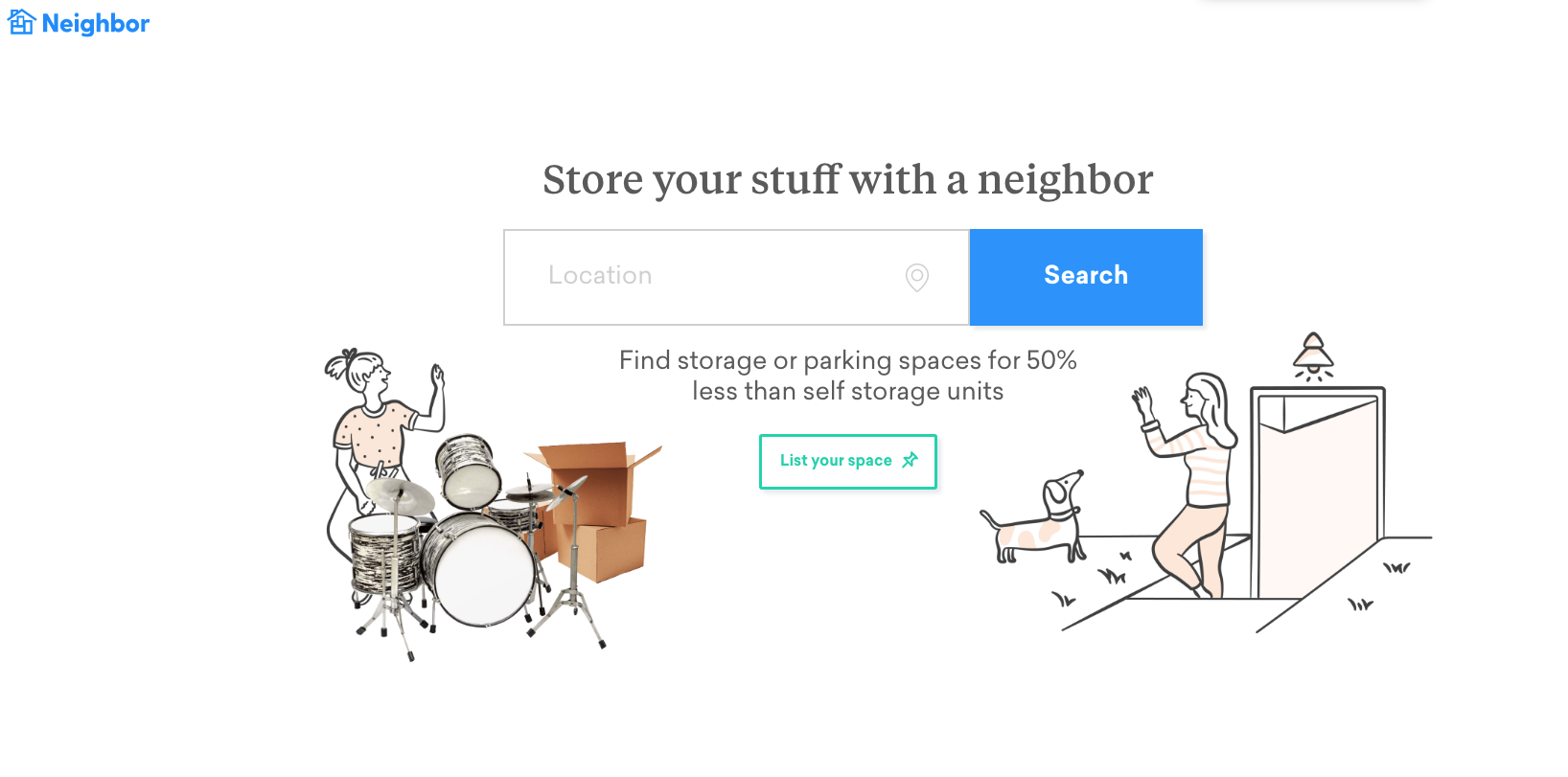 This is more money for little to no work. There are a ton of ways to make money passively.
Final Word
There you go. Stop living paycheck to paycheck, finally!
Have some ideas of your own? Share down below!