Last Updated on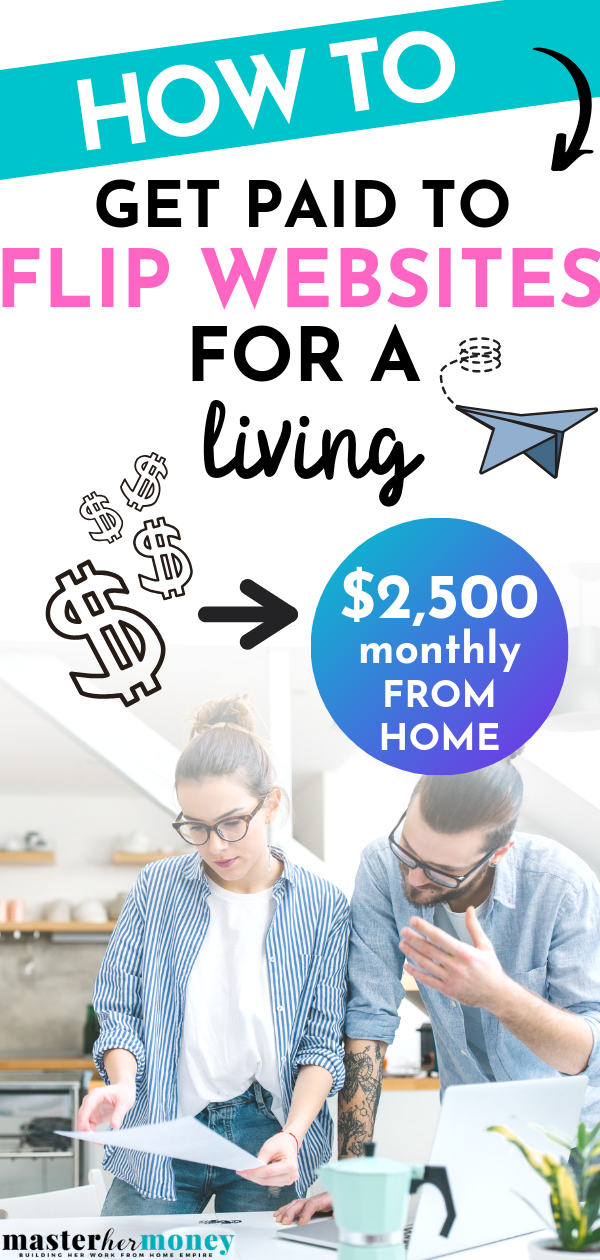 Have you ever wondered how you can get paid to flip websites?
Website flipping is a growing field and a lucrative home-based business you can operate in your free time. If you love the idea of working for yourself, designing your dream schedule, having complete control over your work, be your own boss, with unlimited income potential, flipping websites might be right for you.
I've been flipping websites for years now and have made six figures doing it, on the side! Keep reading to learn how to get paid to flip websites in your spare time.
What is Website Flipping?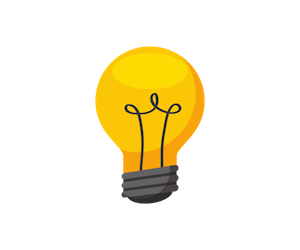 You build or buy a website, renovate it, then flip it for a profit.
A lot like house flipping, it's a 3-step process that can take 30 days or 3 years, shorter or longer, you pick! Here's how it goes..
First, you buy or build the site.
If you want to take a shortcut, buying is definitely quicker. It puts you on the fast track but it is more costly than building, which only requires a budget under $50 to build a site. To build a site, you will..
Pick a niche
Pick a domain name and blog name
Get hosting + domain (you can get hosting at $3.95/month with free domain here)
Then, add WordPress and launch your site
Next, you build your site. You'll do this if you buy or build.
The build process involves making your site more valuable so you can sell it (the flip) in the future for a higher price than your investment.
Adding content
Building backlinks
Building a social media presence
Getting email subscribers
Making the site income-generating and traffic-generating
So you will do these tasks to build up your site, then flip it!
Lastly, the flip. This is where you sell the website for a higher price than your investment. You can sell online, in places like:
You can also sell through other networks, in person, to family/friends, etc.
What's Required to Get Started Flipping Websites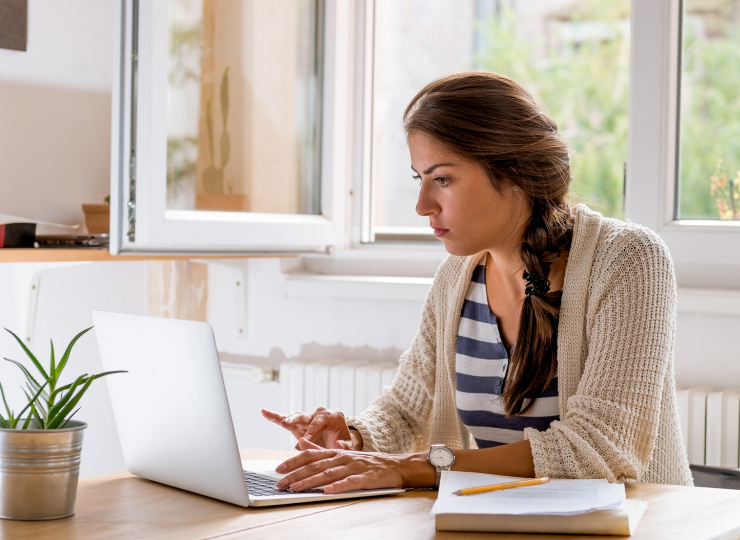 To get started, here's what you need:
A computer or access to an internet device (smartphone, tablet, etc.)
Modest budget (as low as $3.95/month for hosting)
1-3 hours/week
A good attitude
A computer or internet device is needed to do all the website stuff. Buying or building the site and renovating it will need to be done online so you will need a computer or device to do this work.
Here's a list of some of my favorite affordable computers from Amazon:
HP Envy 13″ Laptop Computer (w/ Fingerprint Reader, 4K Touchscreen, Intel Core i7-8565U, NVIDIA GeForce MX250 Graphics, 16GB SDRAM, 512GB SSD, Windows 10 Home (13-aq0044nr, Natural Silver)
HP 15.6″ HD Flagship Laptop Computer (Intel Core i3-7100U, 8GB DDR4, 128GB SSD (Boot) + 1TB HDD, DVD RW, Windows 10 Home (Renewed))
Apple 13″ Macbook Pro (2.3GHz Dual-Core Intel Core i5, 8GB RAM, 128GB SSD) – Space Gray (Latest Model))
Next, your budget needed is under $50. Building a site takes more time but is more cost effective. Buying a site requires more budget but saves time. So, figure out which is most important to you, time or money, and then go that route.
The time needed is around 1 to 3 hours/week so this project can be entirely done on the weekend. If you don't want to put your day job in jeopardy, feeling like you are spreading yourself too thin, do not fret, because this business does not take much time at all to maintain.
You can definitely spend more than 3 hours/week if you so choose but a bare minimum of 1-3 weeks hourly is needed.
Lastly, have a good attitude. This will be a fun adventure, lucrative and rewarding, letting you explore your creative side and dabble in a money-making hobby that can be done part-time, full-time, take over your 9 to 5, allowing you to quit for the life of entrepreneurship, like I did 6 years ago.
How Much Can You Make?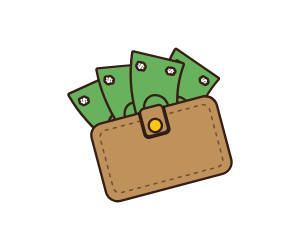 If you flip multiple sites per month, you can earn up to $2,500/month.
Think about it..
If you sell a site for $300 on average, then 3 sites per month is $900
10 sites per month is $3,000
20 sites per month is $6,000
You can see that scaling multiplies your income and scaling is something we showcase in the training.
Next Steps…
So..if you have decided you want to get started, great!
Check out our training which helps you step-by-step in starting your own flipping business. It's called the Art of the Microflip.
If you want to learn every little step to..
Building a profitable site
Growing your site's traffic
Creating a profitable website
Build a website flipping business
Live illustration on how I create, grow, and flip a website!
And, more!
Then, this training is for you. Check it out here.
Final Thoughts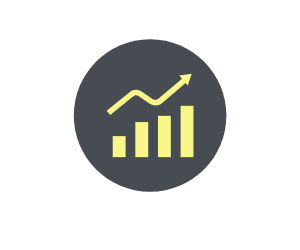 There ya go! What do you think?
Questions? Share down below so we can continue the conversation!