Last Updated on
This is a sponsored post. All opinions are my own.
Did you know you can make money flipping tickets?
I'm so excited to share this seasonal side hustle spotlight opportunity with you: ticket flipping. The holiday season is approaching and it's arguably the most expensive time of year. You're buying gifts, attending holiday events and it's just the time of year where more people are spending more in general. 
How are you gonna fund all that?
A lot of people pick up a side hustle around this time.
Raise some money to have extra cash on hand.
This article will tell you all about flipping tickets, including how to get started, what's involved, and how to scale this business.
Ready to kick things off?
Let's dive in!
What is Flipping?
The flipping industry is growing by leaps and bounds. Many people are taking advantage and flipping tons of different products to make money.
Did you know people are flipping…
Broken cell phones

Used tablets

Clothes

Vintage items

Websites

Domains
Have you heard of real estate flipping?
You probably have. It's gotten so popular, there are dozens of TV shows dedicated to it, like:
Flip or Flop

Flipping Vegas

Flip it Like Disick
You buy a house at a low price (possibly on foreclosure), then you renovate the property and flip it for profit.
For example, you buy a house for $90,000, invest $60,000 in repairs/renovations, and sell it for $200,000, making a profit of $50,000 before fees.
Not bad, eh?
And this is just one example of how you can make money flipping.
Why Break Into the Flipping Industry?
There are pros and cons to flipping but what you will love about entering this industry is the flexibility of the work.
You can choose your own hours, design your dream schedule, work independently, have full control over the business, unlimited income potential, while working from home, amongst other perks.
It's great for those looking for an online career where they want to be the boss and call the shots, work for themselves and make a living.  
It's good for people who want a work from home side income online, too. Whether you want to make a little extra money or make this your career, you will love how rewarding flipping is, and you can really take it far.
How Can You Make Money Flipping?
Just like mentioned above, you buy low and then sell high.
And, you can make a nice profit by exploring ticket flipping.
How to Make Money with Flipping Tickets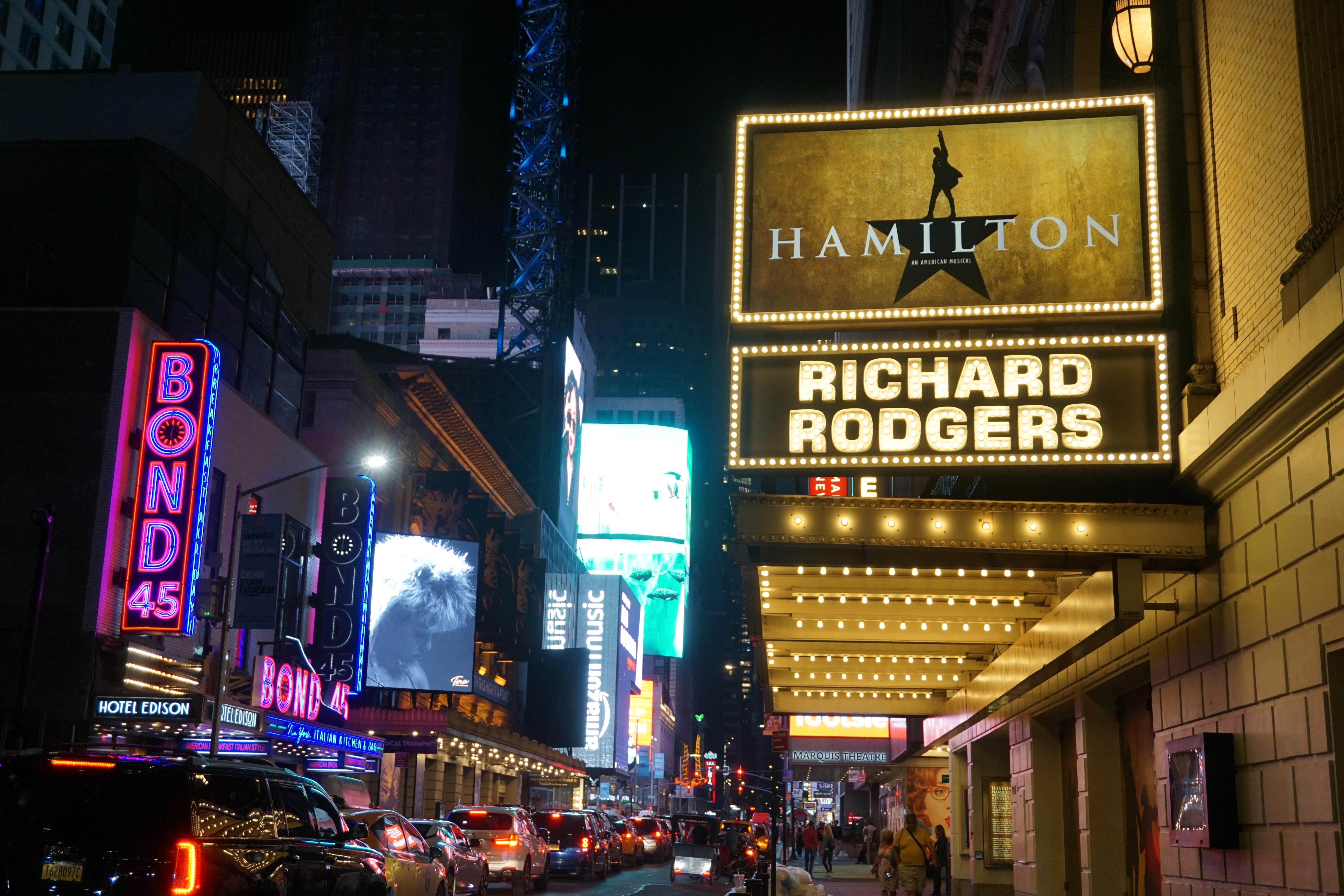 First, what's ticket flipping?
Flipping tickets involves buying tickets at a low price, then flipping at a high price, keeping the difference as profit.
How do you "scalp" tickets online?
You buy tickets from Ticketmaster.com and sell on StubHub.com.
Seems easy, right?
That's because it is, however, the only caveat is knowing when to buy the tickets.
The key to making a lot of money with flipping tickets is acquiring and selling tickets have sold out.
Sports tickets

Broadway shows

Local plays

Concerts
Think about it: Mariah Carey is having a farewell tour that was just announced and the tickets were sold out. But, you were able to snag 50 tickets.
The supply went down, the demand increased and you are at an advantage, with 50 tickets on hand.
You can sell each ticket 30% higher and make a killing.
Take a look.
Original price: 50 tickets at $50 each = $2,500
Reselling price: 50 tickets at 30% higher at $65 =$3,250
In this scenario, you just made $750 flipping tickets!
And, this is exactly how it works.
Advantages of Ticket Flipping
Easy

Work from home opportunity

Independent work

Flexible

Unlimited income potential
Disadvantages of Ticket Flipping
Not always knowing the best time to buy tickets

Capital intensive
As you gain more experience flipping tickets over time, you'll get better and better identifying when the best time to buy tickets is, what kind of tickets to target, how to price resold tickets and more.
One of the biggest challenges of flipping tickets is knowing which tickets to buy exactly. You want to select a show that will sell out, which will give you the most profit potential.
Can You Make $100,000 Flipping Tickets?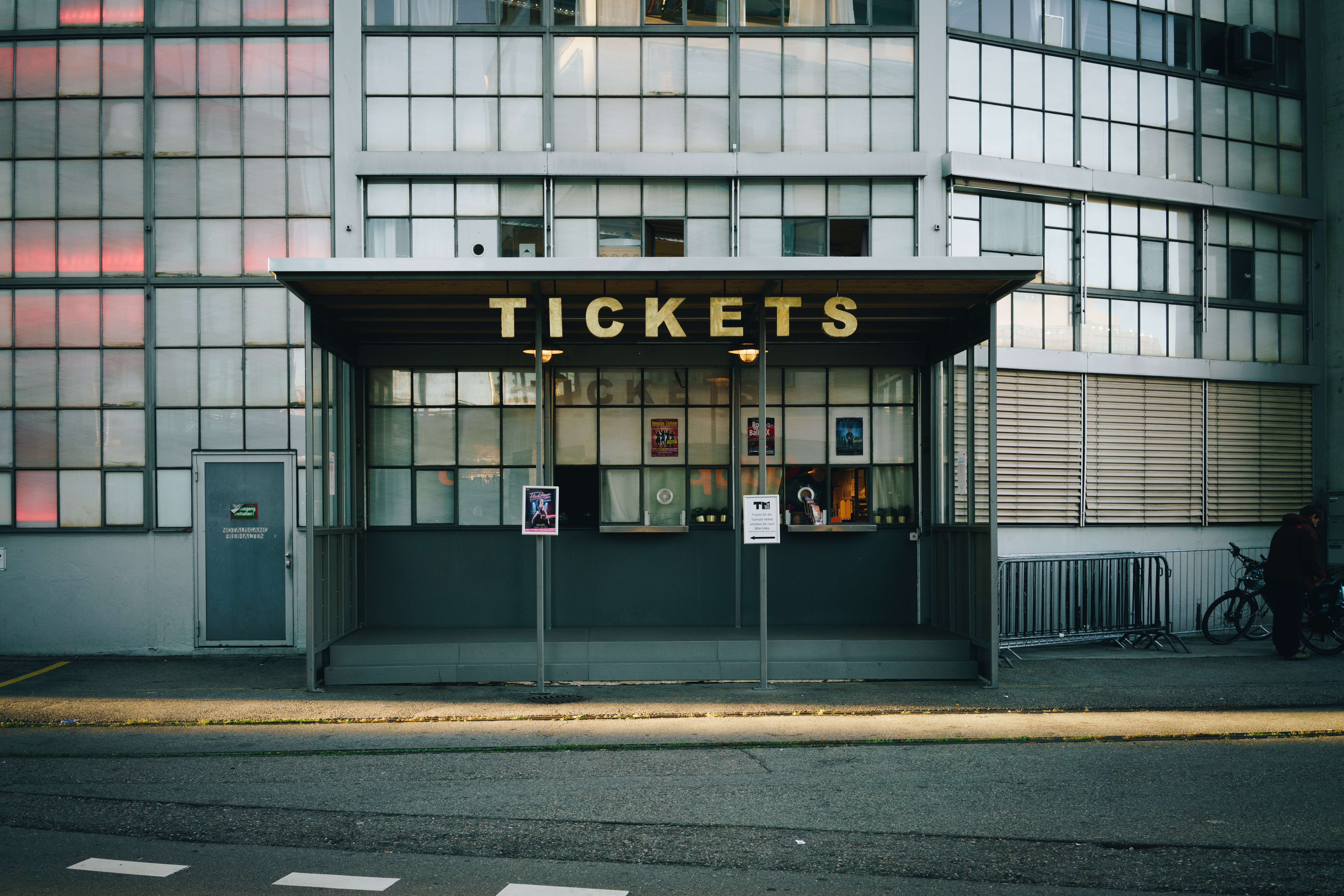 According to this source, a newcomer to the flipping tickets industry can expect to make $500 to $3,000 per month. A full-timer can make up to $3,000 to $15,000 per month and a full-on business with 2+ employees can do $15,000 to $1.5 Million!
So regardless if you want a fun lifestyle side hustle or you're interested in starting a full business, flipping tickets can be a solution!
How to Get Started Ticket Flipping
Ok, so you've learned about ticket flipping, you think you can be successful with it, you're ready to get started, what's next?
Head to this resource, which will give you everything you need to do to start your ticket flipping empire, whether you want to do it on the side or make it a full-time business.
Join their community, learn more about the industry, gain valuable experience, get access to cool tools and resources to help you in this business.
How to Be Successful Ticket Flipping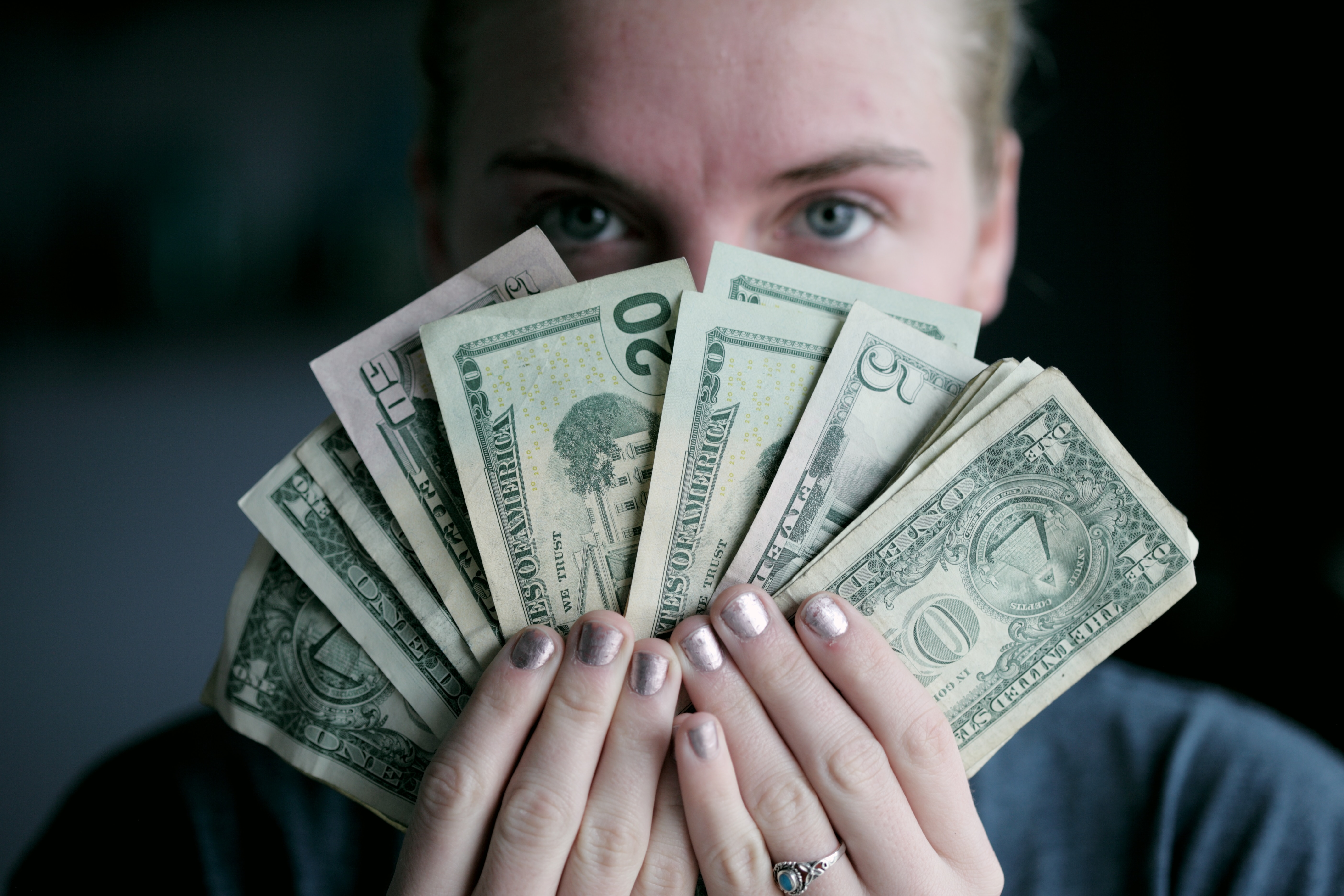 To achieve success in ticket flipping, you just need drive, determination, and your time, to run this venture.
Our best piece of advice is to focus on education.
Especially in the beginning, education is going to be your fuel to help you make smart decisions and see success from the start, with this business. And, ongoing continuing education is super important, too. You want to keep your skills fresh and stay current on market trends, changes in the industry, etc.
Things to Consider
As with any business, there are important considerations. Look at the big picture and think about these important pieces to determine if this is the right side hustle or business opportunity for you:
Timing

Capital

Personal and Business Goals
Do You Have The Time?
First things first, do you have time in your schedule to dedicate to this project. 
How much time do you need?
To start, I'd recommend 3 to 5 hours per week. This is about 30% of your day on the weekend or an hour or so after work in the evening on weekdays.
You can see that a whole lot of time is not needed in the beginning but keep in mind, as you start to grow this business, more time may be required. 
The first part of a business journey is education and learning. You can usually go through this leisurely at your own pace and then take this as far as you'd like to when it's time to operate the business.
Do You Have The Capital?
This is a capital-intensive business. A lot of businesses require five to six figures for startup. Ticket flipping can be started with far less than that.
So don't let the term "capital-intensive" make you shy away.
That just means you'll need money to fuel the business continuously.
You can start small in the beginning and scale later on. For example, you could invest enough in ticket buying to make around $500/month and then use those profits to buy more volume or more expensive tickets and grow your income to $10,000/month! Just an example.
So, will you need money to start this business? Yes.
Will you need a LOT ($XX,XXX to $XXX,XXX) to start? No.
Is This In Line With Your Personal and/or Business Goals?
What are your goals? Do you want to escape your 9 to 5 to pursue your dream of running your own business.
Are you looking for a side hustle that will let you earn a little extra every month to save up to buy a house or grow your savings quicker?
Think about what you personally want to gain from entrepreneurship and make sure ticket flipping is in line with that.
This flexible gig can be a real success for many. Design your own schedule, be your own boss, unlimited income potential, who could ask for more in a business?
How to Scale Your Ticket Flipping Business
Now, for scaling.
Scaling means growing your business.
You might be making $1,000 per month and you want to make $10,000 per month, for example.
How can you get there?
What steps do you take?
Is the process seamless?
Learn about this and get your questions answered by checking out this resource.
How to Skyrocket Your Success with Ticket Flipping
So, this article has highlighted some cool aspects of the ticket flipping industry. We've shared:
What ticket flipping is

How to get started

How to be successful

What to consider

Scaling the business
Want an opportunity to learn insider tips and tricks and the opportunity to really skyrocket your start flipping tickets?
Check out the Ticket Flipping course where you'll learn:
The buying strategy

Event research

How to pull tickets

Selling tickets

Sports training

Tools to support your business
Final Word
What do you think? Are you interested in flipping tickets?
Share your thoughts down below.