Last Updated on
Making Every Money Everyday
This post will be short and sweet, my friend. I'm going to show you how to make an extra $30/day everyday. This would amount to around $900/month if you worked daily, including weekends. Your results may vary.
Are you interested in earning a side hustle? Want extra money?
If you wanna learn how to make $30 per day easily and for free, keep reading.
You achieve this through…
Paid online surveys!
Paid surveys are something I have been doing for years to make extra money and I love it! These are my favorite high paying surveys to help you make extra money everyday.
This method is so easy, you'll be thrilled.
Pro Tips:
Get a separate email just for surveys
Do surveys on a schedule
Batch surveys: do a bunch at a time, setting a timer so you're uber-productive
Treat this like a job
Using these tips will help you get the best result.
Take a look at some of my personal results..

This is just from one survey site, too.
Without further adieu, check out my favorites. Make sure to bookmark this page for later so you can come back as updates are made!

The screenshot above is from Vindale. These guys are my favorite. They pay via PayPal once you achieve a balance of $50 or more. They pay out every two weeks and they ALWAYS have surveys available to take, around $10 to $20 in daily offers.
Plus, you get a $1 BONUS signup upon joining.
This is the kind of site you can join and start taking surveys right away.
Learn more about Vindale Research here.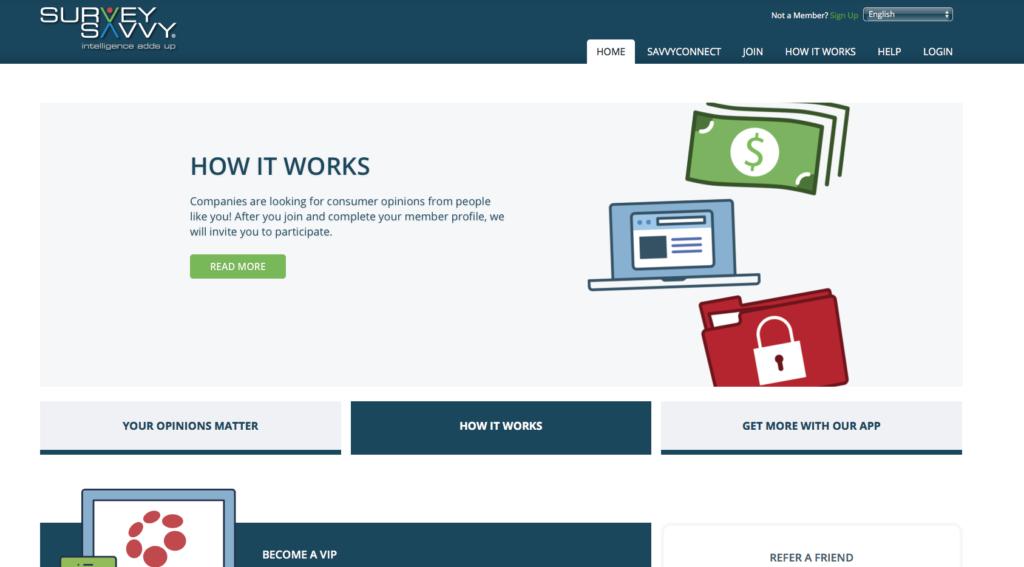 This is the first survey site I joined, many years ago.
They have high paying survey offers. The highest I have seen has been up to $80 for a survey panel.
They also have Savvy Connect where you can earn passive money every month for installing their app on your cell phone.
Learn more about Survey Savvy.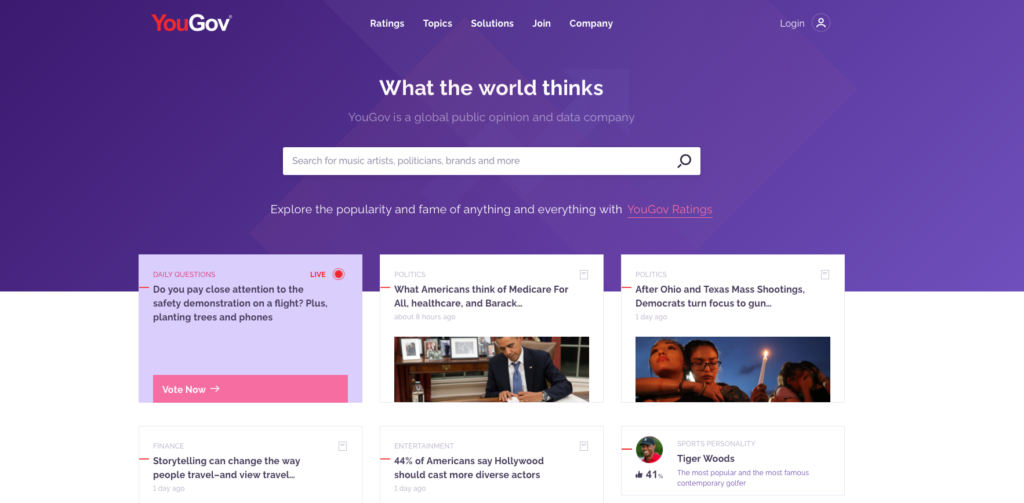 A must that should be in your roundup of survey sites.
As with all surveys, remember to be 100% honest and another tip is to setup a separate email address just for your survey offers, so you never miss a notification and can stay organized in your survey taking efforts.
Sign up to join YouGov for free.
Live your life and get rewarded is their motto.
Join their community of members and start collecting LifePoints to get rewards.
You have got to try it out. This is one of the most successful survey sites that my readers love.
There are many more survey sites available but I recommend you focus on 3-4 when you're just starting out. Then, feel free to scale up from there.
Keep a record of your income, to keep you motivated and keep you on track.
What Can You Do With An Extra $30/Day?
Grow your savings
Grow your retirement fund
Save for an upcoming vacation
Save for the down payment of a car or house
Save for another big purchase
Enjoy a more fruitful lifestyle every month
Final Word
Boom! I hope you enjoyed! Let us know what you think down below in comments.