Last Updated on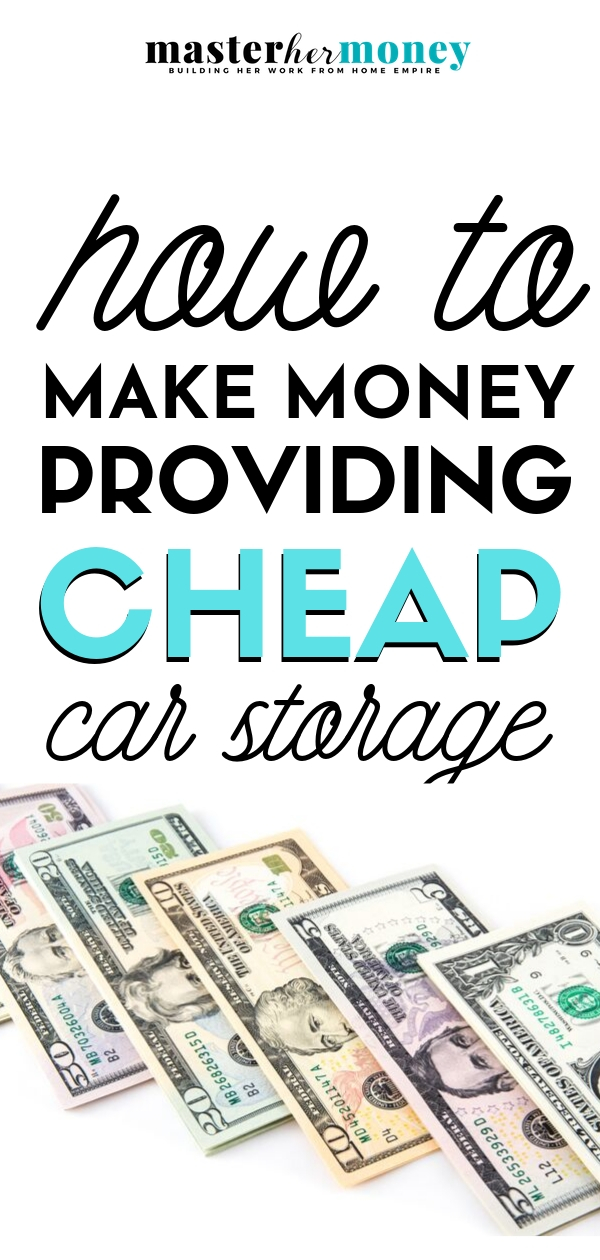 Hey guys, I am SUPER STOKED to share how you can make money providing your garage for cheap car storage. You probably have no idea what I'm talking about. Buckle up, bookmark this post and dive in while I reveal this money making opportunity that can earn you up to $15,000 per year.
How to Use Your Garage for Cheap Car Storage and Get Paid!
There is this new company that works similar to AirBNB but for storage space.
So with AirBNB, as a host, you get paid to rent out your place. This can be your entire house or apartment, a room, garage, even a houseboat!
And, Neighbor works similarly but for storage space.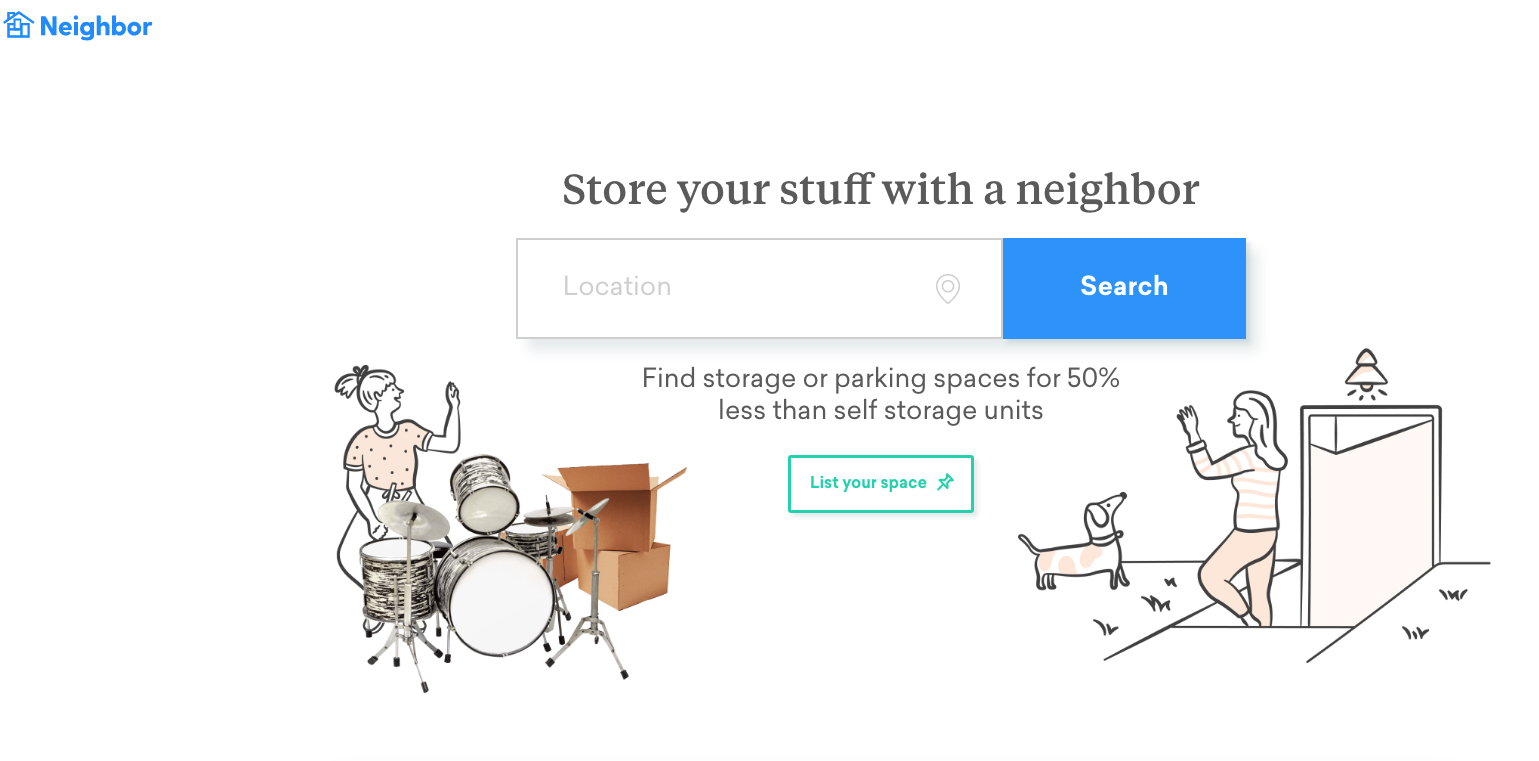 Because you know, people need storage space and hosts are renting out their unused space in their homes and MAKING MONEY!
So, if you have an apartment with a spare empty bedroom, this is perfect for you!
If you have an empty garage that you could store clothes, boxes, even a vehicle, this is great for you!
If you have a storage shed in your backyard or an attic, an extra unused room in your place (like we do with our currently empty dining room), then Neighbor is perfect for you.
How It Works?
Make sure to use my referral link to get a free $50 just for joining!
Then, you go through their easy process to list your space for storage.
They are on a mission:
"to match people's empty space with other people's extra stuff. Every time we do, we bring people and neighborhoods closer together too."
Why Are People Looking for Cheap Car Storage?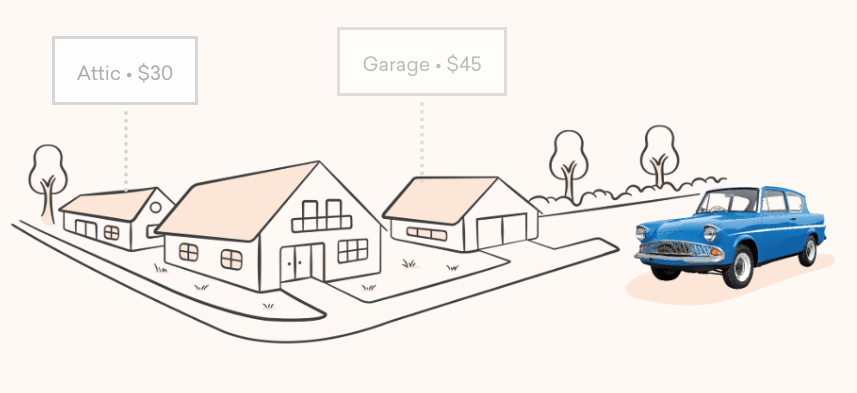 Cheap car storage or rv storage or boat storage or really any kind of storage space at a bargain is incredible.
Did you know that storage facilities can actually be quite pricey?
Neighbor offers a convenient, affordable storage solution for so many people.
When I browse for spaces in my neighborhood, I see prices as low as $9/month!
When I checked a storage facility in my area recently, the price was around $80/month for a small unit.
You can see, you really cannot beat the price.
The Perks of Working with Neighbor
Renters get a friendly home to store their stuff
They connect people, handle payments, and more
Hosts get the chance to make money giving their empty storage space a job
Ready to get started?
Click this link to be taken right to Neighbor's site where you can signup as a host and begin.
What do you think? Share your thoughts down below.